Helping Agencies Prioritize Kinship Care During the COVID-19 Pandemic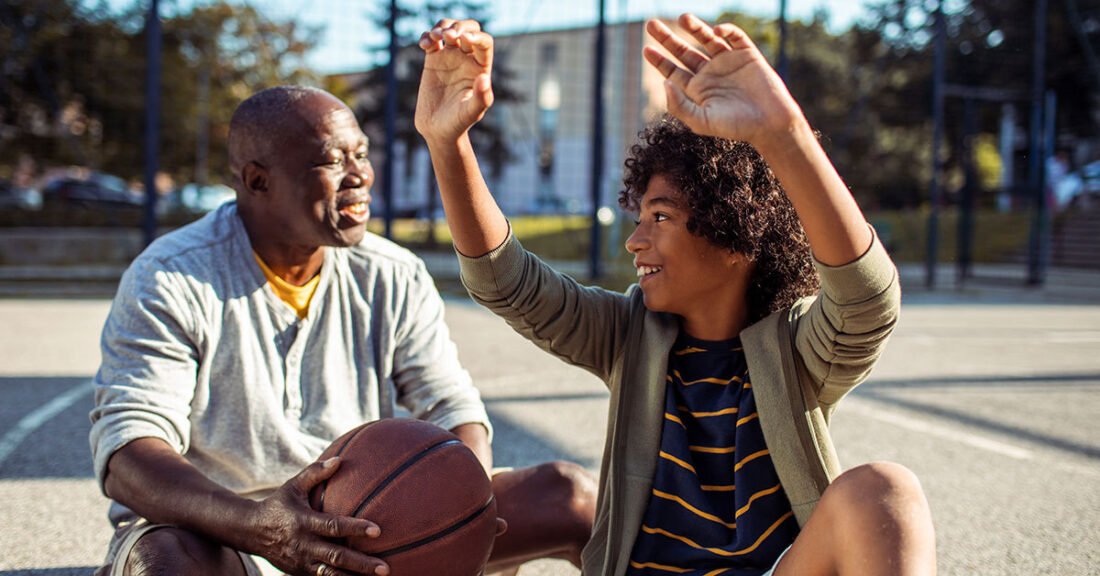 The COVID-19 pandemic has sparked economic turmoil, leaving child welfare agencies bracing for budget cuts at the local, state and federal level.
The Annie E. Casey Foundation's latest fact sheet, written for child welfare agencies nationwide, explores how kinship care can support children and how agencies can support kin families during these challenging times.
Kinship caregivers — often grandparents, but also aunts, uncles, friends of the family and others — offer a crucial lifeline for kids who are unable to live with their parents. These caregivers are uniquely positioned to cultivate relationships and attachments that promote child well-being.
"Being cared for in a home by people with a natural connection to a child or teen reduces trauma and promotes healing during a time of tremendous emotional, psychological and social upheaval," says Sandra Gasca-Gonzalez, vice president of the Casey Foundation's Center for Systems Innovation.
Beyond highlighting the merits of kinship care within this crisis, the fact sheet also identifies funding sources and strategic partnerships that can shore up resources for families and caregivers.
"Prioritizing kinship care is one of the best uses of agency resources. Kin care improves child and family well-being and — at the same time — keeps children out of costly, developmentally inappropriate congregate placements," Gasca-Gonzalez says. "Most important, engaging families in caring for children strengthens family ties and keeps kids safe and thriving."
Read more on kinship care:
This post is related to: