Applications Welcomed for 2022–2024 Casey Children and Family Fellowship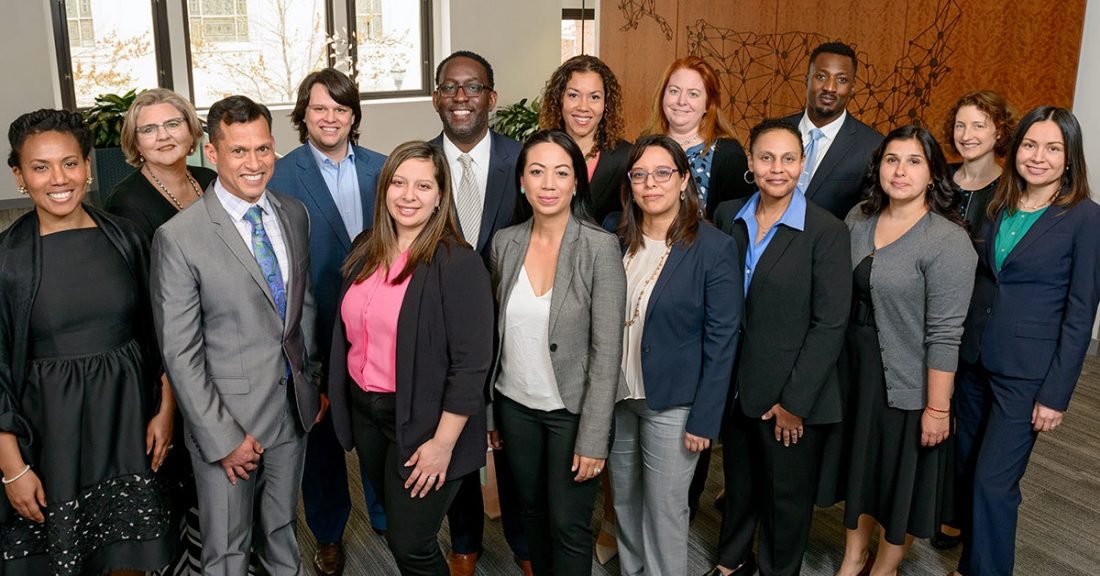 The Annie E. Casey Foundation is seeking nominations and applications for the twelfth class of its signature Children and Family Fellowship® — an intensive executive leadership program, now in its third decade, designed to give more child- and family-serving professionals the confidence and competence to lead major system reforms and community change initiatives that get equitable results.
Nominations must be submitted no later than Aug. 27, 2021. Nominees are then invited to complete a full application online, which must be submitted by Sept. 10, 2021. Candidates also are welcome to apply directly by the Sept. 10 deadline without being nominated. The 21-month Fellowship program will begin in April 2022 and end in January 2024.
We are looking for individuals who display the following characteristics:
a minimum of 10 years of diverse professional experience in the social sector, with increasing levels of responsibility and authority serving children and families (for example, directors, deputies, program managers, department heads and executives);
a strong record of achievement and career advancement, with sights on even higher levels of influence;
a demonstrated commitment to assisting communities that have been underserved, reducing racial disparities and managing a diverse workforce;
an understanding of how race, ethnicity, class, gender and language affect service delivery, policy, practice, advocacy and leadership decisions;
a commitment to achieving equitable opportunities for all children, youth and their families — most specifically, those facing the biggest obstacles to well-being — while working closely with those most affected; and
an openness to self-reflection as part of personal growth.
Learn more about the Fellowship criteria and selection process, along with more about the Fellowship experience, the calendar for the Fellowship's executive seminars and profiles of Fellows from each class of the program.
View the Foundation's webinar about the Fellowship and selection process
Next steps
This post is related to: