A New Way to Log On to JDAIconnect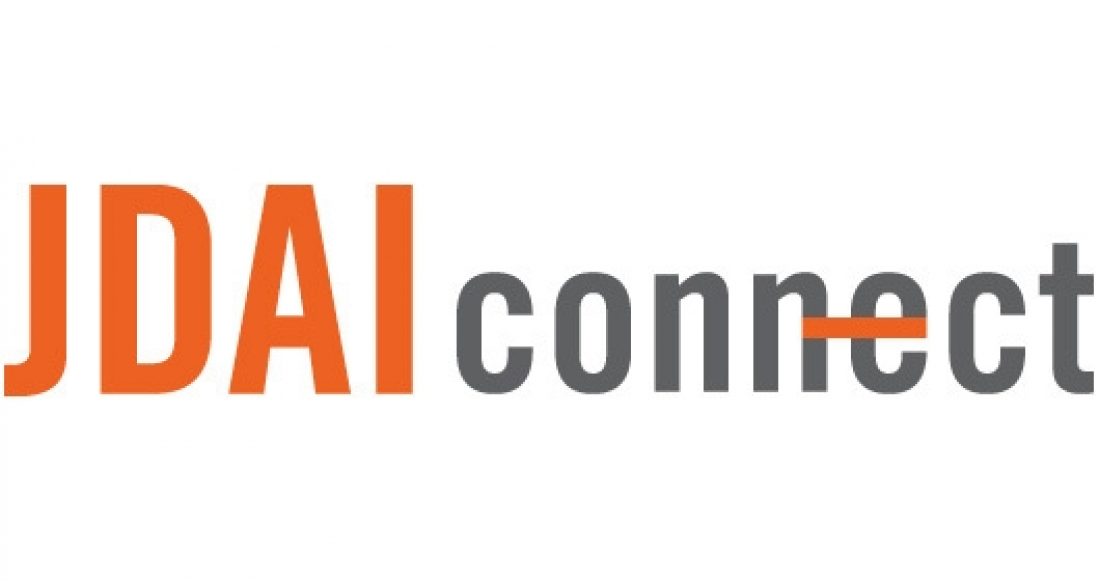 JDAIconnect, the online community for JDAI® practitioners and everyone who cares about youth justice, has released new log-on instructions for existing and new users. The Annie E. Casey Foundation now provides secure access to JDAIconnect through Okta, an access management system.
JDAIconnect Log-on Instructions for Existing Users
JDAIconnect Log-on Instructions for New Users
"Thousands of people use JDAIconnect for its credible resources on juvenile justice reform and training on demand," says Nate Balis, director of the Foundation's Juvenile Justice Strategy Group. "But it's the mutual support and collective wisdom within the community that make it invaluable, especially for practitioners responding to COVID-19."
User engagement on JDAIconnect grew in March 2020 when the COVID-19 pandemic took hold in the United States. "We hope to keep up the momentum in the weeks and months ahead," Balis says. Not only are juvenile justice agencies adjusting their policies and practices to limit the spread of COVID-19, they are also seeking to sustain changes that limit the use of confinement, Balis notes.
The value of JDAIconnect is that users can:
Reach out to a network of juvenile justice reformers doing similar work and facing similar challenges — in places near and far — for advice, camaraderie, peer support or inspiration.
Find webinars, videos, presentations and more on numerous aspects of juvenile justice reform, including transforming juvenile probation and reducing youth incarceration.
Access training on demand on subjects such as supporting LGBTQI youth in the juvenile justice system.
JDAIconnect is open to everyone, regardless of participation in JDAI, and free of charge. The Casey Foundation has partnered with the Pretrial Justice Institute to develop and manage JDAIconnect.
To start, first-time users will need to create an account with the Casey Foundation's Grantee and Partners Portal, a sign-on service powered by Okta. Once registered, visit the "Apps" section and request access to JDAIconnect. The Casey Foundation's technology helpdesk is available to support users.
This post is related to: