JDAIconnect Adds 2,200 Users in First Year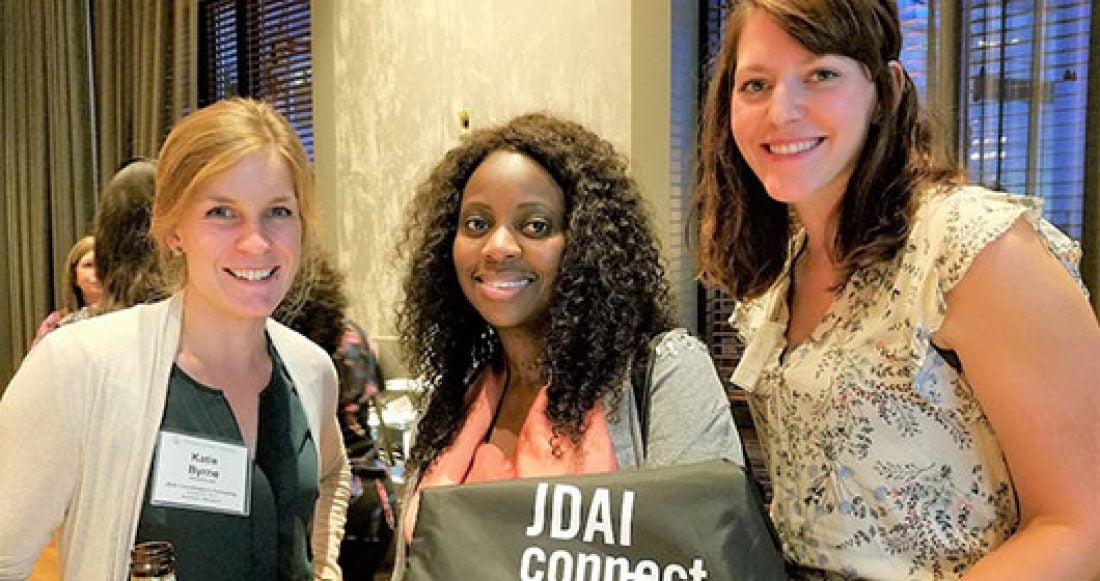 Since the Casey Foundation launched JDAIconnect a year ago, more than 2,200 juvenile justice reformers have joined the online community to exchange ideas, find resources and learn.
"JDAIconnect offers many ways for practitioners to learn from and challenge one another to make youth justice more just, more equitable and more effective in their own states and local communities," says Nate Balis, the director of the Foundation's Juvenile Justice Strategy Group. "That's why the Foundation built JDAIconnect and that's how I hope that everyone will continue to use it."
One of JDAIconnect's users is Angie Lopez, Juvenile Detention Alternatives Initiative® (JDAI™) state coordinator with the Arizona Supreme Court, who cited "having the expertise, shared experiences and examples from practitioners from around the country" as benefits of JDAIconnect.
Often, users post a question when they want to think differently about what is possible within their systems. Michael Callahan, JDAI coordinator with the LaPorte County, Indiana Circuit Court, asked if fellow practitioners could share their policies for LGBTQ youth. Within minutes, he was hearing from professionals he had never met before, in jurisdictions from Massachusetts to Louisiana, with links and suggestions for others to contact. "For me, what really makes JDAIconnect a great tool is that I now have access to the entire JDAI community," he says. "I don't have to wait for a conference or a training."
"Our vision is that with the community's power to connect, it inspires juvenile justice innovations and advances the well-being of youth, families, practitioners and neighborhoods," says Meghan Guevara, vice president for innovation and impact at the Pretrial Justice Institute. The Casey Foundation partnered with the Pretrial Justice Institute to develop and manage JDAIconnect.
Membership is open to all and free of charge.
This post is related to: