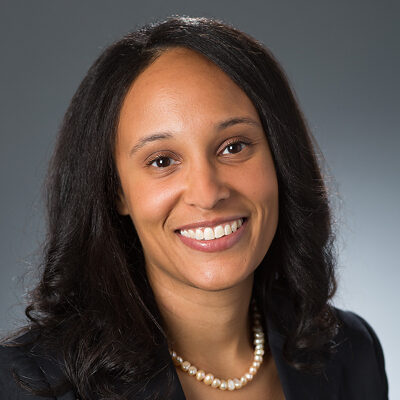 Senior Advisor
Arin Gencer leads communications and messaging efforts for the Foundation's economic opportunity and community change work, which seeks to foster financial stability and opportunity for families and transform struggling neighborhoods into places where children and families have access to the resources necessary to thrive. In her role, she brings together research, data and stakeholders to craft clear messages that capture the Foundation's work and mission for people ranging from parents to practitioners to policymakers.
Before joining the Foundation in October 2011, she worked as a writer and editor for the U.S. Department of Veterans Affairs. In another life, she was a reporter, working most recently at The Baltimore Sun, as well as the Los Angeles Times and Orlando Sentinel. Her stints at those papers involved covering education, crime, immigration, health and various other issues.
Gencer earned a bachelor's degree in political science and journalism from Emory University and a master's in journalism from Columbia University.