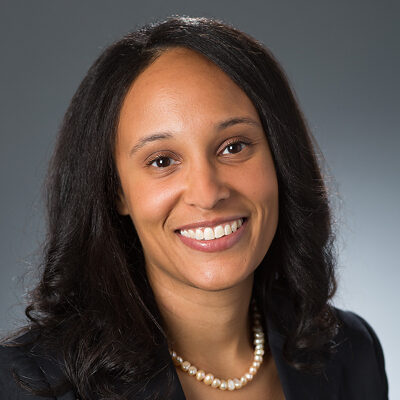 Senior Advisor
Arin Gencer supports the Foundation's president and CEO and senior management on strategic initiatives, operations and relationships with key internal and external stakeholders. As senior advisor, she also facilitates outreach opportunities and develops speeches for the president and CEO that help to advance the Foundation's mission and priorities.
Gencer previously led internal communications at Casey. Prior to that, she supported communication efforts for the Foundation's economic opportunity and community change portfolios. In this role, she spent five years developing messages on fostering financial stability; creating paths to jobs and education for young people and families; and transforming struggling neighborhoods into places where children and families can thrive.
Before joining the Foundation in 2011, Gencer worked as a writer and editor for the U.S. Department of Veterans Affairs and as a reporter for The Baltimore Sun, Los Angeles Times and Orlando Sentinel. She holds a bachelor's degree in political science and journalism from Emory University, as well as a master's in journalism from Columbia University.