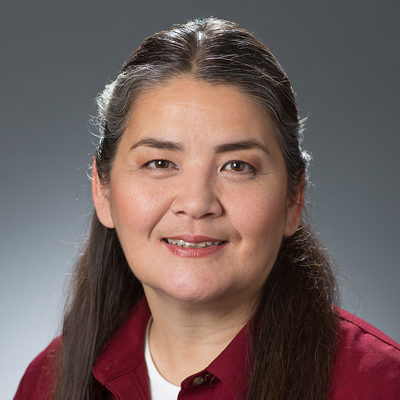 Director, Leadership Development
Barbara Squires became the director of Leadership Development in February 2010, after serving as a senior associate since January 2007. As director, she oversees the array of leadership and capacity building programs that the Foundation offers to support leaders in the human services field and within the Foundation. She manages the Children and Family Fellowship; oversees the Fellows Network; and co-manages the JDAI Applied Leadership Network.
Before coming to Casey, Squires was the assistant commissioner for Maternal and Child Health at the Baltimore City Health Department. A 1980 graduate of the Johns Hopkins University with a bachelor's of arts degree in international studies, Squires has extensive experience in policy analysis, program development and design, program evaluation, legislative affairs and grants writing. During her nearly 22-year tenure with the Baltimore City Health Department, she developed policies and programs in the areas of childhood lead poisoning, substance abuse and maternal and child health.