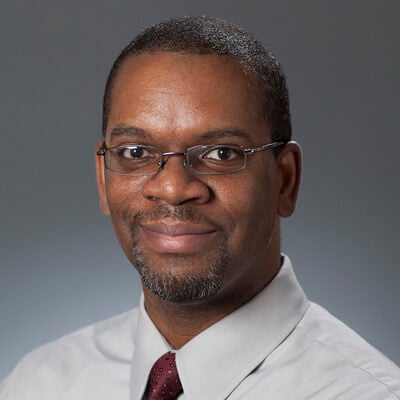 Director, Learning and Capacity Building
As director of learning and capacity building, Bill Buckner leads a team that supports Casey staff and external partners in strengthening their competencies and effectiveness to advance Casey's mission, promote equitable opportunities and produce meaningful results for children and families. The team supports partners and staff to advance strategies and achieve results that align with Casey values, culture and priorities. The work focuses on helping to realize the vision that all children are able to reach their full potential in life regardless of their race, ethnicity or community of residence.
Before joining Casey, Buckner was the senior policy development advisor for public safety in the Office of the Governor of Illinois. He has also served as assistant to the president of the Safer Foundation, a direct-service nonprofit that helps formerly incarcerated people become productive citizens. He also has worked in the private sector as an engagement manager with McKinsey & Company and was a radar system design engineer for General Electric. Buckner holds a bachelor's degree in electrical engineering from the Massachusetts Institute of Technology, a master's degree in electro-physics from Drexel University and a M.B.A. from the Kellogg Graduate School of Management at Northwestern University.