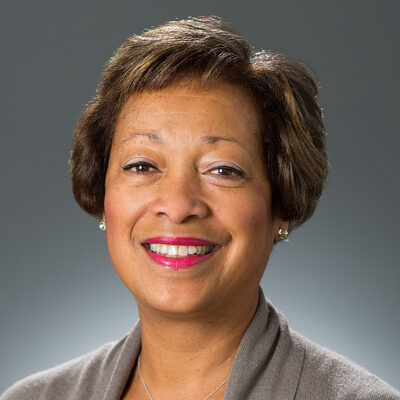 Director, Equity and Inclusion
As director of the Annie E. Casey Foundation's equity and inclusion portfolio, Bonnie Howard works to promote effective strategies that improve access to opportunities and equitable outcomes for children, families and communities of color.
In her previous role as director of national partnerships, Howard oversaw investments and relationships with organizations that enable the Annie E. Casey Foundation to advance its work improving the lives of children and families. This position included oversight of Casey's national policy partners — a group of bipartisan organizations representing more than 50,000 elected and appointed officials — and its national civic partners, some of the largest, most influential nonprofits in the country.
Howard began managing national policy partnerships in 2002, the same year that she joined Casey and began working to enhance access to economic opportunities for families living in tough neighborhoods.
Prior to joining Casey, Howard served as a program director for the national nonprofit Jobs for the Future, where she focused on bringing school-to-career practices to scale.
Howard holds a bachelor's degree in speech pathology and audiology from Howard University and a master's degree in education policy, planning and administration from Boston University.