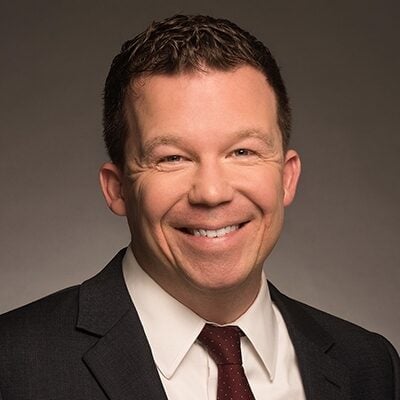 Director, Data Tools and Measurement
As the director of data tools and measurement, Chris Kingsley oversees the Annie E. Casey Foundation's investments in integrated data systems, predictive analytics, public data and performance measurement. From 2018 through 2021, he served as a senior associate at the Foundation, working to get better data to leaders making critical decisions on behalf of children and families.
Prior to joining the Foundation, Kingsley led the Data Quality Campaign's local policy advocacy and consulted on matters related to data privacy, ethical use of predictive analytics and collective impact. He served as the principal associate for data initiatives with the National League of Cities Institute for Youth, Education and Families, and he has authored reports on performance management, municipal social media strategies, citywide information systems design and economic development.
As a Watson Fellow, Kingsley studied telecommunications policy and development in Africa, China and India. He is a graduate of Haverford College and the University of Pennsylvania.