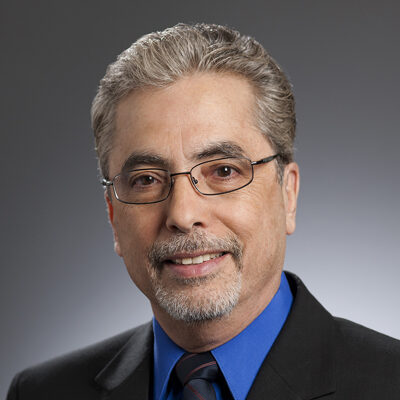 Associate Director, Policy Reform and Advocacy
As an associate director for policy reform and advocacy, Dennis Campa leads the Foundation's state-level advocacy and fiscal analysis initiatives through KIDS COUNT and the State Fiscal Analysis Initiative. He also serves on the Foundation's Committee of Managers.
Before to joining the Foundation, Campa spent 20 years working in the juvenile and adult justice systems. He began his career as an adult probation officer, managing a specialized caseload of heroin addicts. In the juvenile justice system, he served as the assistant chief in Dallas and Travis counties in Texas. He also led the City of San Antonio's Department of Human Services for 12 years. While at the city, his responsibilities ranged from overseeing early childhood education to homeless services. Campa also led several nationally recognized efforts involving school readiness, family economic success, senior services and human services reform.
In 1997, the Foundation selected Campa to serve as one of 10 Children and Families Fellows. In 2009, the Corporation for Enterprise Development honored Campa by naming him the first Friedman Innovator-in-Resident Fellow. Campa has a master's degree in administration.
He spent four years on active duty with the Army, from 1966-1970, as well as an additional 23 years with the Texas Army National Guard, where he served as a public affairs supervisor and photojournalist.