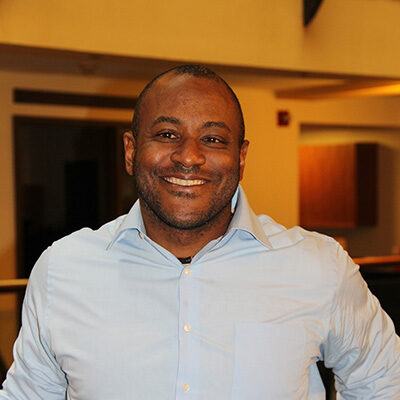 Senior Associate
Don Baylor Jr. oversees many of the Foundation's wealth and asset-building strategies. His work focuses on changing financial markets and individual behavior so that families can build assets, improve their long-term security and give their children better opportunities.
Prior to joining Casey, Baylor was a senior associate at the Urban Institute in Washington, D.C., where he led major initiatives with the JPMorgan Chase, MacArthur and Gates foundations. He also was a director at the Center for Public Policy Priorities (CPPP) in Austin, where he launched CPPP's Texas Regional Opportunity Index, a data tool, as well as an effort to increase income and financial capability among Texans; a senior consultant for KPMG's Government and Public Sector practice; and a legislative director for the New York chapter of the Association of Community Organizations for Reform Now, where he coordinated various advocacy campaigns at the city and state levels.
Baylor earned a bachelor's degree in psychology from Georgetown University and a master's in African-American and southern history with honors from the University of Wisconsin at Madison.