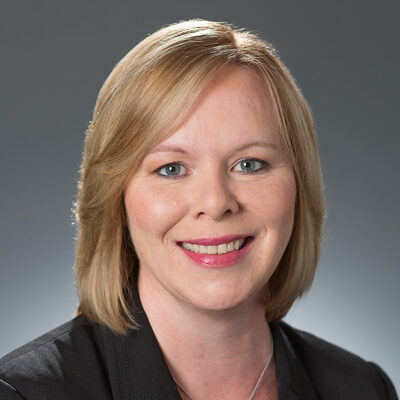 Director, Facilities and Operations
In her 16 years at Casey, Georgianna Skarlatos has orchestrated behind-the-scenes activities critical to the Foundation's culture and success, from overseeing a number of building construction projects, managing daily operations, including facilities, travel, events, reception and general support services.

Skarlatos left a job as director of a Baltimore hotel to join Casey in 2000 and steadily rose to positions of increasing responsibility, assuming her current post in 2012.

She helped coordinate the expansion of Casey's second office in Baltimore and led the renovation of rental space for offices in Atlanta and Washington, D.C. She currently is overseeing a major renovation of the Foundation's two Baltimore buildings to accommodate staff growth, foster teamwork and work toward LEED certification, a process of complying with standards for environmentally friendly and sustainable building design.

Skarlatos attended the University of Pennsylvania and received her facilities management certification in 2015.