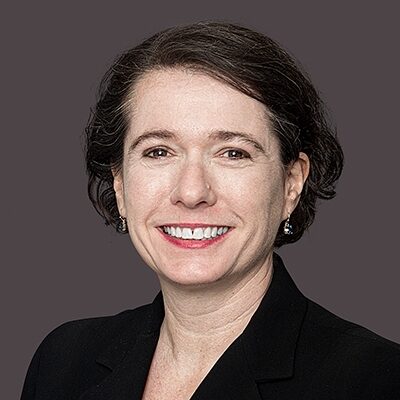 Associate Director, Strategic Communications
As associate director of strategic communications, Kate Shatzkin leads professionals in providing communications strategies and support for Foundation programs. Before joining the Foundation in 2013, she served as vice president for marketing and communications at the National Summer Learning Association, which works to provide summer learning opportunities for children in low-income families. She spent much of her career in journalism as an editor and reporter for The Baltimore Sun, The Seattle Times and The Patriot Ledger of Quincy, Mass.
Shatzkin graduated from Haverford College and has a master's in studies of law from Yale Law School.