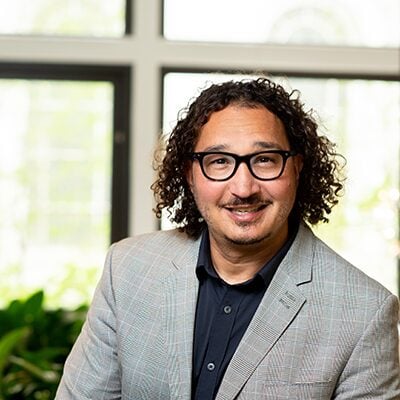 Probation Manager
Pierce County Juvenile Court
As the probation manager at the Pierce County Juvenile Court in Tacoma, Washington, Kevin Williams is empowering his team of supervisors and frontline staff to create a culture of change and connection.
"We own the deep history of oppression and racism in our system, and we're working to unburden the families we serve," he said.
Through restorative practices like peace circles, the adults working in probation experience firsthand the strategies that can help to transform their traditionally punitive system to one that prepares young people for positive transitions into adulthood.
Despite meaningful changes in Pierce County, Williams remembers his time as a probation officer 22 years ago in a system that too often placed kids in confinement.
"I'm passionate about leaving things better off than when I arrived," he said.
For Williams, that means improving the well-being of Black children in the community through diversion and alternatives to confinement.
"Black children are the most overrepresented at every decision point in the system," he said. "We're trying to shrink the footprint of the system and bring the community in to do the work we've traditionally done."