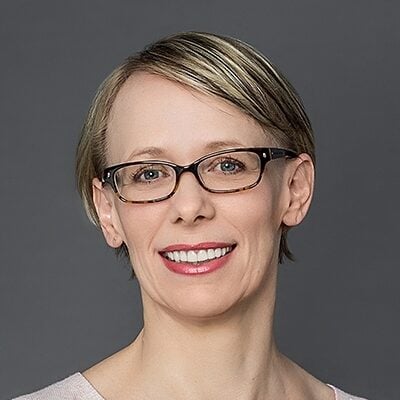 Director, Research and Evaluation
Kimberly Spring, Ph.D., is the director of research and evaluation, leading the team responsible for developing and managing evaluations of programs and system reform initiatives that advance the efforts of the Foundation and others. She also supervises investments in research on Casey issues and populations of focus. She first joined the organization as senior associate in 2013, playing a key role in research and evaluation activities related to the Baltimore Civic Site and other community change efforts.
Prior to joining the Foundation in 2013, she worked as a research and policy analyst at the federal agency, the Corporation for National and Community Service. She has more than 14 years of experience in the design and management of research, evaluation and performance measurement in the areas of child and youth development, family economic success, economic inclusion, community and neighborhood change, social and organizational networks and civil and political engagement.
Spring completed a master's degree in comparative cultural studies from the Ohio State University and a master's in international development studies from George Washington University. She received her Ph.D. in sociology from the New School for Social Research in New York City.