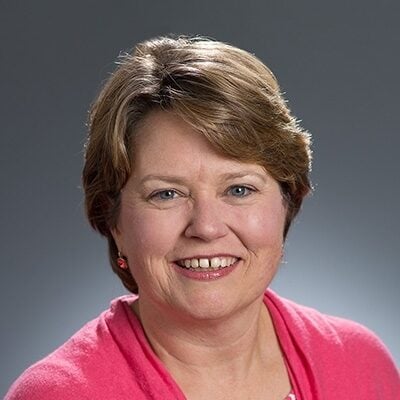 Associate Director, Policy Reform and Advocacy
Since 2014, Kit Judge has led the Foundation's investments in federal policy research and analysis, as well as in advocacy organizations and partnerships in an effort to improve the lives of millions of children, youth and families.
She previously served as a senior policy and communications advisor for Speaker and Democratic Leader Nancy Pelosi in the U.S. House of Representatives from 2003 to 2014. In this role, Judge developed legislative, political and messaging strategies for the implementation of the Democratic leadership's agenda in the House. Covering a broad range of policy and legislative issues, she led the development of media and messaging materials for Speaker Pelosi.
Judge earned a bachelor's in political science and psychology from Earlham College and a juris doctor from George Washington University.