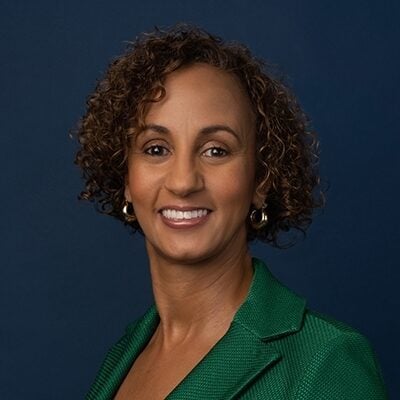 Vice President, External Affairs
As vice president of external affairs, Boissiere oversees the Annie E. Casey Foundation's KIDS COUNT effort, as well as the areas of policy reform and advocacy, strategic communications, leadership development, equity and inclusion, organizational effectiveness and national partnerships.
From 2015 to 2017, Boissiere served as a senior fellow at the Foundation. In that role, she coordinated the efforts of Casey's external affairs team and led the development of emerging strategies focused on youth and young adults and on improving the well-being of children in the South and Southwest.
Upon joining the Foundation in 2013, she served as chief operating officer for the Campaign for Grade-Level Reading, a $7 million initiative supported by the Casey Foundation. During this campaign, Boissiere directly managed all efforts related to communications, finance and operations, performance management and investor relations.
Boissiere's career path includes more than 15 years of results-driven executive experience in both the public and private sectors. Prior to joining the Foundation, Boissiere worked as a vice president for AARP, the nation's largest nonpartisan nonprofit devoted to serving adults aged 50 and older. In this role, she set the strategic direction for programs and offerings related to the financial security of AARP members.
Boissiere has also served as executive director for the White House Council for Community Solutions, where she led efforts to develop cross-sector, community-based strategies to address the needs of disconnected youth.
She holds a master's degree in business administration from the Stanford University Graduate School of Business and a bachelor's degree in accounting from the University of New Orleans.