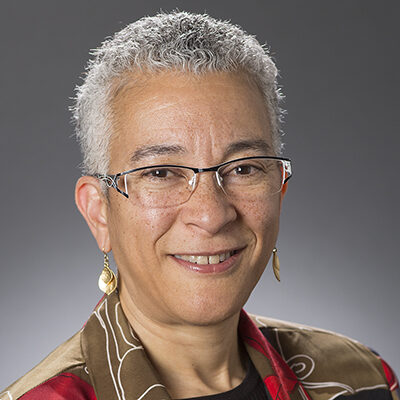 Senior Policy Associate
Liane Rozzell has been part of a family-driven movement to transform justice systems for youth since 2007. She currently serves as a senior policy associate for the Annie E. Casey Foundation, focusing on advancing policies that improve the outcomes of youth who become involved in the juvenile justice system.
Before joining the Casey Foundation in 2015, Rozzell served as family engagement coordinator for the Washington, D.C., Department of Youth Rehabilitation Services. In that role, she worked to ensure that DYRS formed meaningful partnerships with families of youth committed to the agency.
As a result of her sons' experiences with the juvenile justice system, Rozzell founded Families & Allies of Virginia's Youth and served as its executive director from 2007-2012. Families & Allies provided support to families of youth in the justice system and organized them as advocates for system transformation. The Open Society Foundations selected Rozzell for a 2009 Soros Justice Advocacy Fellowship to support her work with Families & Allies.
Rozzell worked as a magazine editor and in video production for more than 20 years before becoming an advocate on youth justice issues. She earned a bachelor's degree in English from Harvard University.