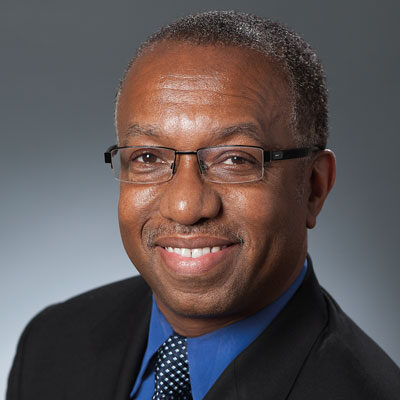 Director, Strategic Communications
As director of strategic communications, Norris West leads a team that works to support the Foundation's program and capacity-building units in developing messages, tools and communications materials that share our lessons and best ideas.
He is a former journalist who spent the majority of his 23-year journalism career at The Baltimore Sun, covering a broad range of assignments that included legal affairs, nonprofits, business and transportation. Since leaving journalism, he has worked as a communications professional. He has been director of communications at the Maryland Department of Human Resources, the National Legal Aid & Defender Association and Casey Family Programs. In addition, he has served as press secretary at the Corporation for National and Community Service and communications strategist at the U.S. Coast Guard.