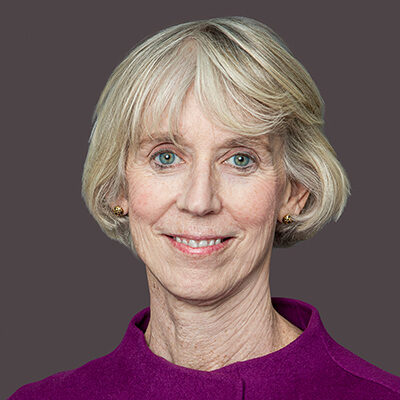 Vice President, Center for Economic Opportunity
Patrice Cromwell focuses on improving educational and economic opportunities and systems for low-income workers and parents, as well as their children.
Prior to being appointed vice president for the Center for Economic Opportunity, Cromwell lead the Foundation's Learn and Earn to Achieve Potential (LEAP)™ — a multistate effort to help youth who are homeless or have experienced the child welfare or justice system succeed in school and at work.
Before joining Casey, Cromwell was the associate director of Open Society Institute–Baltimore, a private foundation, where she was responsible for shaping and managing the foundation's workforce and economic development program.
Previously, Cromwell spent 10 years creating and running nonprofits focused on economic development in the Baltimore region.
Cromwell is a cochair of the Youth Transition Funders Group of national and regional philanthropic partners and a board member of the Putney Open Door Fund.
She holds a bachelor's degree in economics from Princeton University and an MBA from the Yale School of Management.