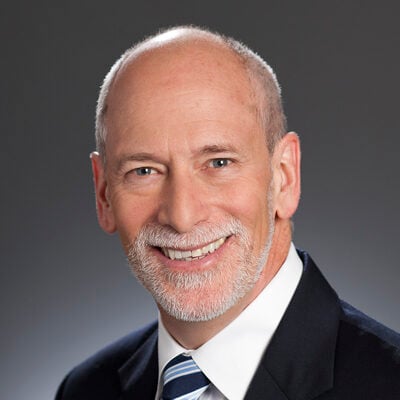 Former President and Chief Executive Officer
Patrick McCarthy retired in December 2018 after 25 years at the Annie E. Casey Foundation.
A respected clinician and public sector leader, McCarthy succeeded Doug Nelson as the Foundation's president and CEO in 2010, a position that he held for the next nine years. Among his many accomplishments in this role, McCarthy helped deepen the Foundation's commitment to elevating and supporting issues related to race equity. He also led efforts to create a fairer and safer juvenile justice system and a more family-focused child welfare system.
McCarthy joined the Foundation in 1994 to manage its Mental Health Initiative for Urban Children — a five-year, $20 million effort to provide high-quality community-based mental health services for children in four high-poverty communities.
A father of four, McCarthy promulgated the "my child" test during his time at Casey, often asking: "If I think something would be bad for my own kids, why would I want it for somebody else's?"
Prior to joining the Foundation, he held a variety of posts in the child welfare field, including serving as a psychiatric social worker, the head of a school for youth with emotional and behavioral challenges and a division director at the Delaware Department of Services for Children, Youth and Their Families.
McCarthy holds a master's degree in social work from the University of Pennsylvania and a Ph.D. from the Bryn Mawr College Graduate School of Social Work and Social Research.