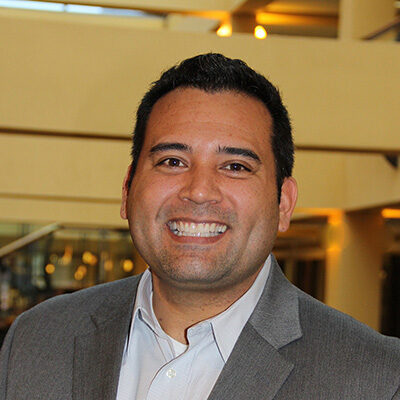 Associate Director, Family Well-Being Strategy Group
As associate director of the Family Well-Being Strategy Group, Rodney Brittingham oversees a team of staff and consultants who provide intensive consulting to help child welfare agencies most effectively serve children and families involved in the system. He also supports the Foundation's work in public child welfare agencies across the nation.
Prior to joining Casey, Brittingham served as deputy to the Cabinet secretary and chief policy advisor in the Delaware Children's Department, a combined child welfare, juvenile justice and child mental health/prevention agency. He also served as deputy director of the Delaware Division of Family Services, where he led a number of efforts to better support teenagers and young adults involved in the child welfare system and to address the needs of families struggling with parent and child conflicts.
Brittingham has also served as executive director of the Delaware Children's Campaign, advocating for improvements in child welfare, early education and efforts to reduce infant mortality and morbidity. He earned a bachelor's degree in political science from the University of Delaware.