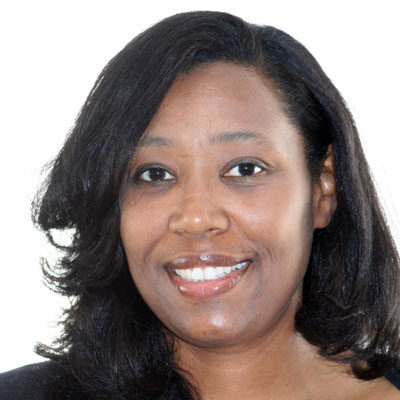 Senior Associate, Juvenile Justice Strategy Group
Tanya Washington is a senior associate in the Annie E. Casey Foundation's Juvenile Justice Strategy Group. She conceived and now leads the Foundation's efforts to end the prison model for youth and young adults. While the push to close all youth prisons continues, she advocates for eight principles that can immediately and effectively elevate the standard of care for youth in custody, who are disproportionately and overwhelmingly Black and Latino youth.
Washington launched solutions-oriented partnerships between public agencies and community members in New Jersey and Georgia that prioritized youth healing and well-being. She sought to transform how they understood and responded to young people engaged in serious and violent offending. Also, she widened the table to include individuals who were formerly incarcerated and specially trained adults from the community — called credible messenger mentors — who have lived through similar experiences and understand the support and services that youth in justice systems need. New Jersey's governor appointed Washington to the state's Task Force for the Continued Transformation of Juvenile Justice in 2018. In Georgia, she led the statewide implementation of a new juvenile justice code in 2014.
Before joining Casey in 2005, Washington served as a criminal defense lawyer for people who could not afford to pay for their own lawyer in New York, followed by a term as a deputy chief of the Civil Rights Bureau in the Office of the New York State Attorney General. She has over three decades of experience in the field of justice including civil rights, youth justice and child welfare.
Washington earned a Juris Doctor from Georgetown University Law Center and a bachelor's degree from Vanderbilt University.