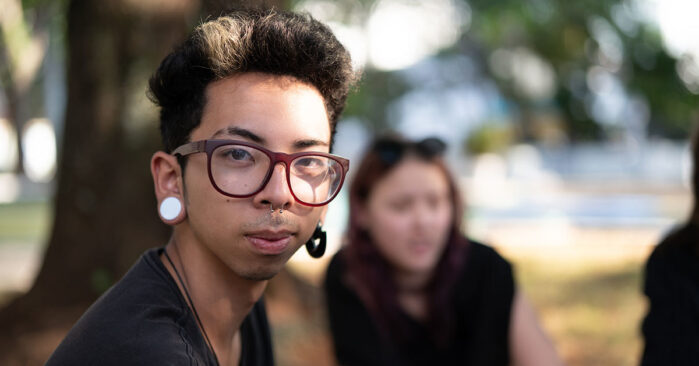 Sign up for Juvenile Justice News, a newsletter delivered monthly.
We often share blog posts, publications and tools related to the Foundation's work to transform how communities and jurisdictions respond to young people who come in contact with the juvenile justice system. To foster stronger community-centered and developmentally appropriate responses, we share lessons from JDAI® sites across the country, practice tools, juvenile justice statistics, youth and family engagement strategies and new thinking on probation, juvenile detention and incarceration.
Subscribe using the form below. Thank you.