52% of Young Americans Are Not College Students or Graduates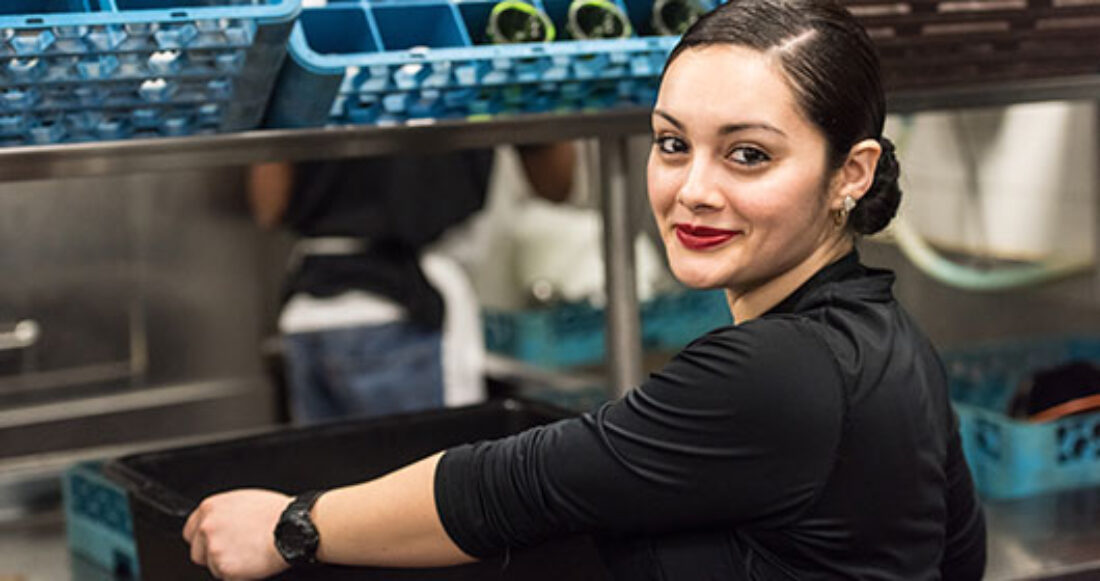 To secure liv­ing wages, tomorrow's work­force must be edu­cat­ed and trained.
Yet, in 2015 — the lat­est full year in which data is avail­able — only about one in every two youth, ages 18 to 24, was attend­ing col­lege or had already com­plet­ed college.
The good news? This rate has improved 33% since 2000 (includ­ing an uptick among Lati­no youth in the last five years).
Although we have seen improve­ments, Amer­i­can Indi­an (30%), African Amer­i­can (39%) and Lati­no (39%) are less like­ly to be enrolled in or have com­plet­ed col­lege. The pro­por­tion of young Amer­i­cans who are col­lege grad­u­ates or cur­rent stu­dents ranges by state. The rate is high­est, at 63%, in Mass­a­chu­setts and low­est, at 31%, in Alaska.
Edu­ca­tion will play an increas­ing­ly impor­tant role in the future econ­o­my, ensur­ing youth have access to high­er edu­ca­tion and train­ing is more crit­i­cal than ever.
Explore more edu­ca­tion data — at the state and nation­al lev­el — in the KIDS COUNT Data Center.
Teens ages 16 to 19 who are not in school and are not high school grad­u­ates by race
Teens ages 16 to 19 not in school and not work­ing by race and ethnicity
Young adults ages 18 to 24 who are enrolled in or have com­plet­ed college
Young adults ages 18 to 24 who are enrolled in or have com­plet­ed col­lege by race and ethnicity
This post is related to: