A Closer Look: The Generation Work Partnership in Indianapolis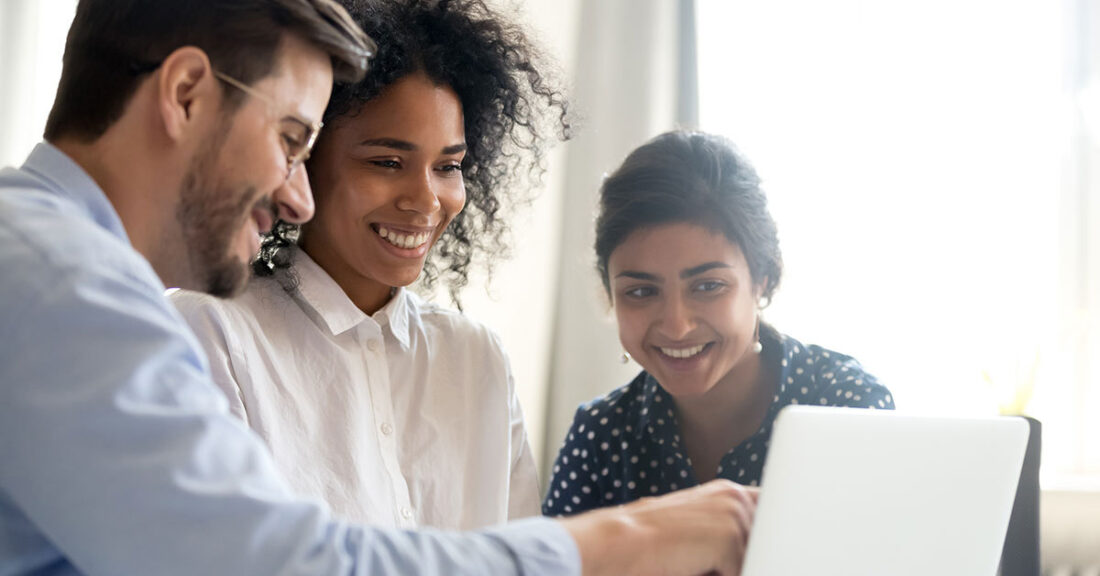 As part of its Generation Work™ initiative, the Annie E. Casey Foundation is investing in five partnerships — in Cleveland, Hartford, Indianapolis, Philadelphia and Seattle — to explore new ways of helping young people gain the knowledge and experience needed to secure jobs that pay family-sustaining wages.
This post, which focuses on Indianapolis, is part of a series that explores how each partnership is working to position young people — especially youth and young adults of color and those from low-income communities — for workplace success.
The Challenge
In Indianapolis, traditional education and training models are failing to help young people — especially youth and young adults of color — gain the skills, credentials and connections they need to develop well-paying careers.
Though the local labor market overwhelmingly requires education past high school, only 39% of residents in Indianapolis and the greater Marion County (ages 25 to 64) hold a postsecondary credential. This statistic is 9 percentage points below the national average.
The Partnership's Approach
The Generation Work Partnership in Indianapolis is seeking to integrate services into adult education programs — including one-on-one coaching, occupational training and job placement — that can help position young people for a well-paying career.
As part of these efforts, the partnership is asking adult education programs to integrate components of a coaching model that Goodwill of Central and Southern Indiana developed for use in its Excel Center®, a free public charter school for adults.
The model utilizes coaches who are trained in topics like equity and inclusion, financial literacy, and mental health and pairs them with young people who are working toward specific educational, employment and financial goals. The model also calls for connecting participants with supplementary services, like transportation and child-care assistance.
Key Partners
Goodwill of Central & Southern Indiana, a nonprofit, operates The Excel Center, which is a free public school for adults who are pursuing their high school diploma and seeking help entering the workforce.
Indiana's Department of Workforce Development oversees all state-led training, employment and adult education programs.
EmployIndy serves as the local workforce development board for Marion County. The nonprofit's business solutions team connects with local employers to better understand their workforce needs and align programming accordingly.
Defining Success
To prepare more young people in Indianapolis for well-paying career opportunities, the Generation Work partnership is focused on integrating individualized coaching and workforce development services into more adult education programs. Such an effort calls for improving collaboration and coordination among workforce agencies, community-based organizations and employers.
This post is related to:
This post is part of the series: