A Spotlight on Sector Strategies: Connecting Youth With Work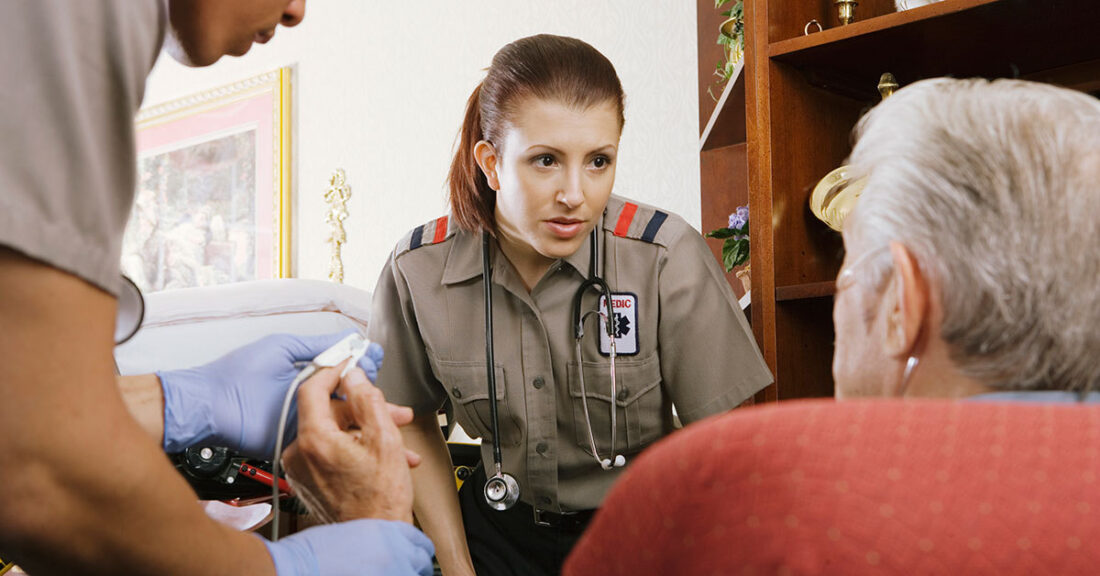 For young people pursuing a high school diploma or postsecondary education and training, finding a job with a flexible schedule and a paycheck that covers basic expenses — things like housing, child care and transportation — can seem impossible.
Fortunately, sector-based workforce strategies can help.
These approaches consider the hiring needs of employers in growing industries and then work to equip job seekers — often individuals from low-income communities — with the desired skills and credentials.
For nearly three decades, the Annie E. Casey Foundation has invested in sector-based workforce strategies, including launching two initiatives in recent years: Generation Work™ and Learn and Earn to Achieve Potential (LEAP)™.
Generation Work and LEAP
Generation Work — which spans partnerships in five cities nationwide — helps young people leverage the skills they gain from entry-level work experiences so that they can pursue longer-term career paths in high-growth fields.
With LEAP, Foundation partners are employing sector strategies to help young people advance their academic and career goals and achieve greater financial stability. Local examples of this initiative in action include: