A Spotlight on Sector Strategies: Connecting Youth With Work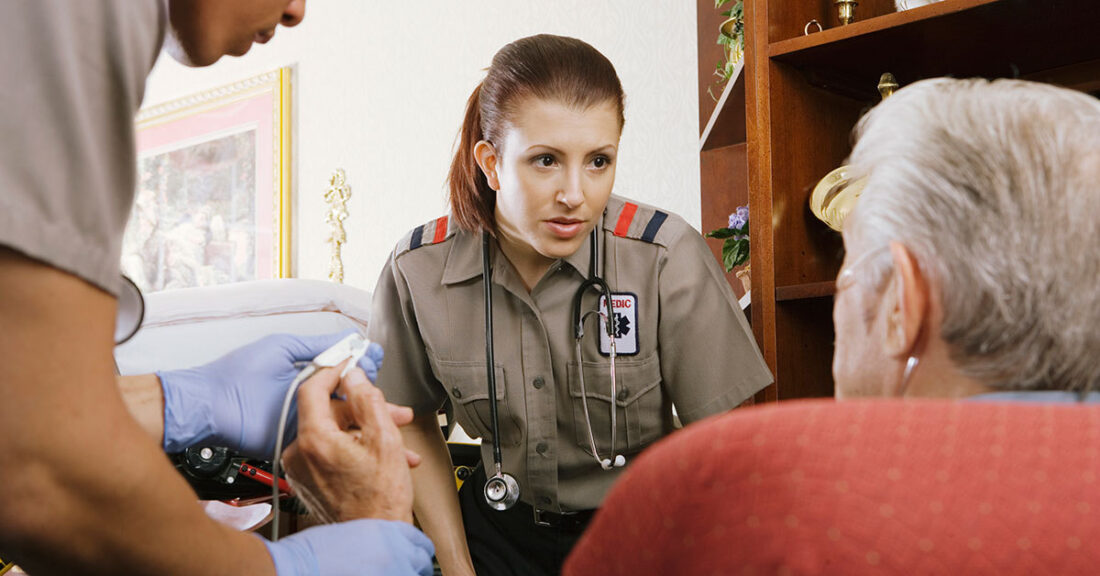 For young peo­ple pur­su­ing a high school diplo­ma or post­sec­ondary edu­ca­tion and train­ing, find­ing a job with a flex­i­ble sched­ule and a pay­check that cov­ers basic expens­es — things like hous­ing, child care and trans­porta­tion — can seem impossible.
For­tu­nate­ly, sec­tor-based work­force strate­gies can help.
These approach­es con­sid­er the hir­ing needs of employ­ers in grow­ing indus­tries and then work to equip job seek­ers — often indi­vid­u­als from low-income com­mu­ni­ties — with the desired skills and credentials.
For near­ly three decades, the Annie E. Casey Foun­da­tion has invest­ed in sec­tor-based work­force strate­gies, includ­ing launch­ing two ini­tia­tives in recent years: Gen­er­a­tion Work™ and Learn and Earn to Achieve Poten­tial (LEAP)™.
Gen­er­a­tion Work and
LEAP
Gen­er­a­tion Work — which spans part­ner­ships in five cities nation­wide — helps young peo­ple lever­age the skills they gain from entry-lev­el work expe­ri­ences so that they can pur­sue longer-term career paths in high-growth fields.
With LEAP, Foun­da­tion part­ners are employ­ing sec­tor strate­gies to help young peo­ple advance their aca­d­e­m­ic and career goals and achieve greater finan­cial sta­bil­i­ty. Local exam­ples of this ini­tia­tive in action include: