An Innovative Training Program is Helping Atlantans Get — and Keep — Jobs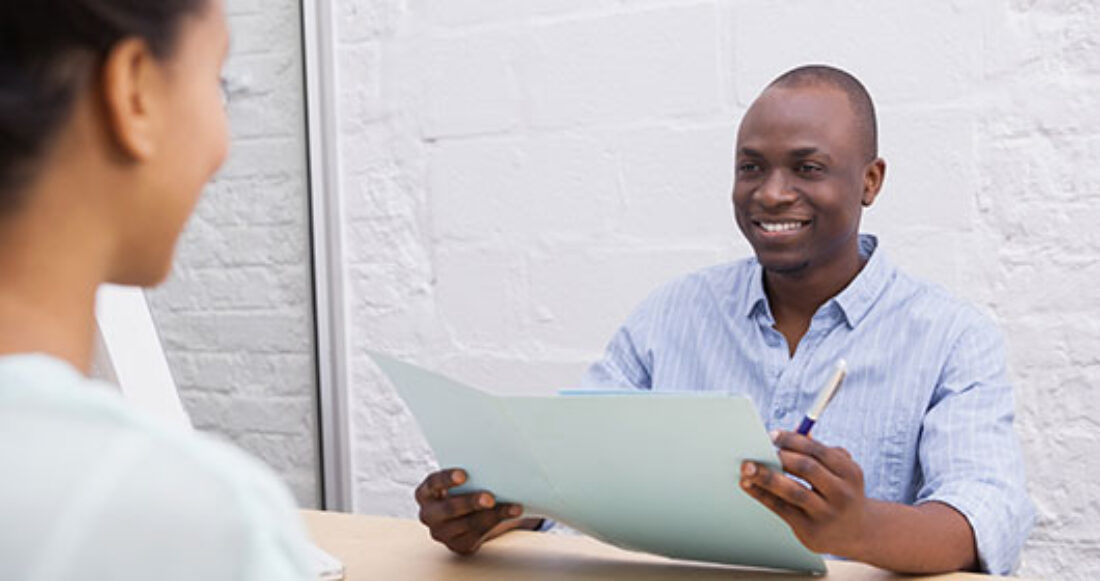 Atlanta CareerRise is an innovative workforce-training program focused on leveraging partnerships in high-growth industries. Launched in 2011, the program — which receives funding from the Annie E. Casey Foundation — is already outperforming more traditional training efforts, according to a new evaluation.
Researchers at Emory University's Policy Analysis Laboratory studied 300 participants enrolled in the Atlanta CareerRise program between 2013 and 2016. They found that Atlanta CareerRise graduates were hired more often, remained on the job longer and received better earnings when compared to demographically matched trainees in programs funded by the Workforce Innovation and Opportunity Act.
The differences between the two groups are compelling. Atlanta CareerRise graduates:
earned 30% higher wages over one year, translating to an additional $4,456 in income;
experienced 19% higher employment rates in the first three months post-program, as well as higher employment rates in subsequent quarters; and
were 19% more likely to remain employed 12 months after they completed the program.
Atlanta CareerRise is one of 33 regional collaboratives the Casey Foundation supports through its investments in the National Fund for Workforce Solutions — a network that fosters stronger partnerships among training providers and employers in 26 states. Such connections help collaboratives grow the skills of job seekers from low-income neighborhoods so that they are better qualified to secure careers in high-growth industries.
"It's clear that the National Fund model is working in Atlanta," says Cinda Herndon-King, director of Atlanta CareerRise. "With the Casey Foundation's support, we want to apply it on an even greater scale and ensure more residents in Atlanta's southside can benefit."
Since its inception, Atlanta CareerRise has enrolled more than 650 people, 90% of whom completed the program with a combined 2,000 industry-related credentials. Such results are attracting the attention of other partners and investors across the state, including the Georgia Department of Economic Development. Atlanta CareerRise is now the prime contractor on a $400,000 grant from the department's workforce division that will aim to strengthen employer partnerships in the health care, information-technology and logistics sectors.
"These findings reinforce the value and importance of cultivating partnerships among employers and training providers," says Janelle Williams, who oversees the Foundation's workforce and economic inclusion efforts in Atlanta. "Taking a demand-driven, sector-based approach helps employers find the talent they need while enabling individuals to step into a job that will help them support their families for the long run."
This post is related to: