An Overview of the Lifelong Families Practice Model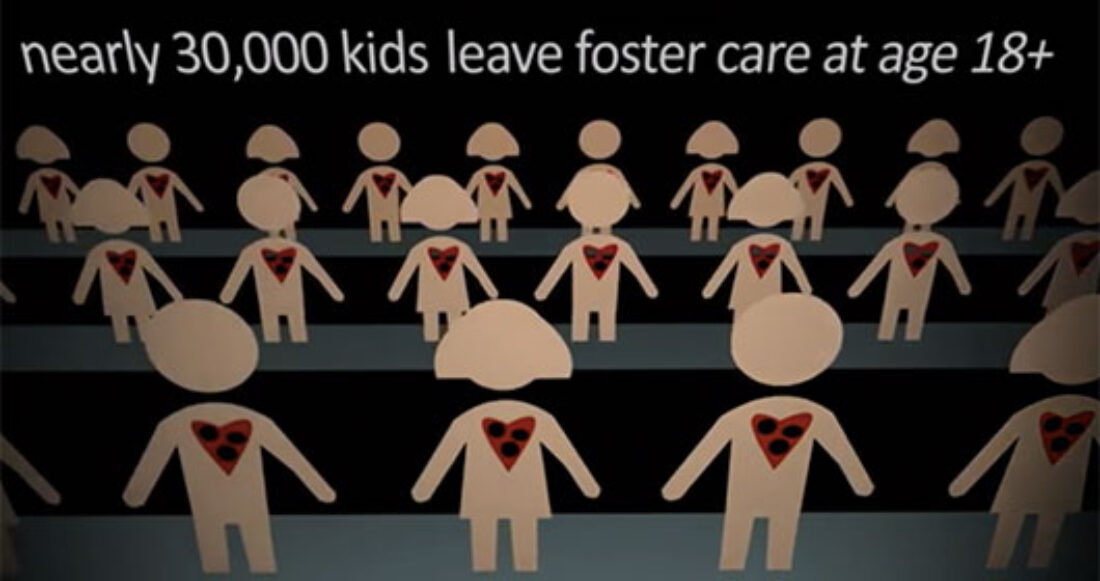 Everyone is born into a family.
But sadly, many children who spend years in foster care lose touch with their families. Too often, they spend their entire childhood waiting to belong. In spite of the dedicated efforts of child welfare professionals, every year nearly 30,000 young people age out of foster care without the safety net of parents and extended family to help them stay in school, find jobs and guide them along the path to becoming successful adults.
Casey Family Services, the Foundation's former direct services agency, found forever families for kids in foster care with a new practice approach called Lifelong Families.
Lifelong Families is rooted in the firm conviction that every young person — whatever their age or circumstance — deserves a forever family and can be prepared to live successfully in a family environment.
An animated video highlights the values, principle components and benefits of the model, as well as its early successes at improving the outcomes of children and youth in foster care.
Want to use this video in your work? Review our copyright, citation and usage policy.
This post is related to:
This post is part of the series: