APA Reinforces Casey's Vision for Juvenile Probation Transformation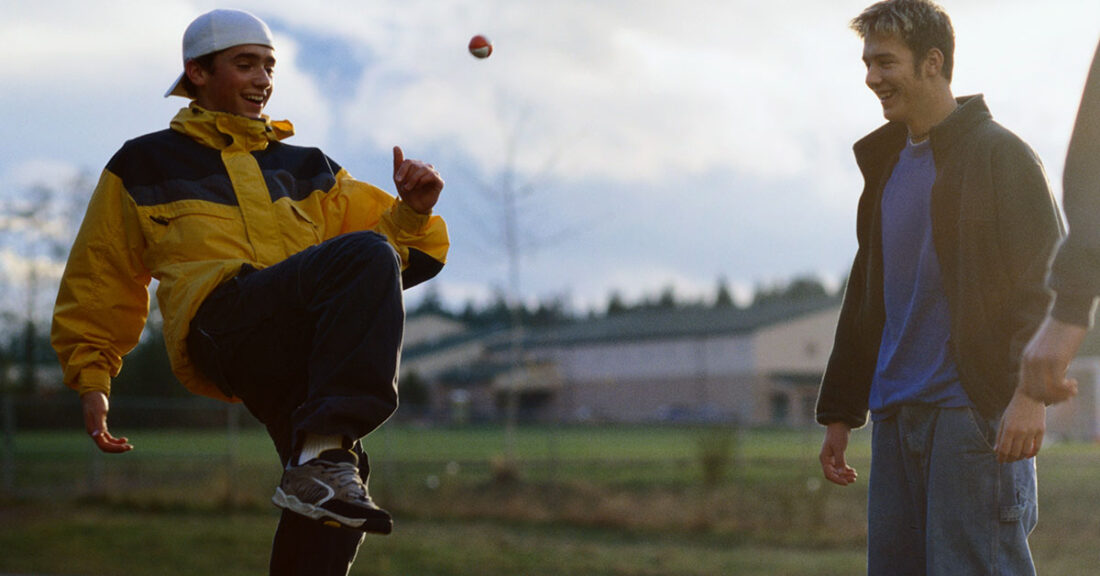 Communities can adopt more effective juvenile probation practices by following six steps that are rooted in research on adolescent development, according to a 2019 article in the American Psychological Association's (APA) Translational Issues in Psychological Science journal.
Applying the National Council of Juvenile and Family Court Judges' Resolution to Juvenile Probation Reform reinforces the Annie E. Casey Foundation's call for transforming juvenile probation and highlights two jurisdictions that have made large-scale changes to juvenile probation in line with Casey's vision. Editor's note: The article is behind a paywall.
The journal article finds flaws with the traditional surveillance-based probation system, which relies on sanctions to change youth behavior. It says an effective probation practice motivates young people and encourage success by focusing on incentives, social connections such as volunteering to help others and realistic short-term goals.
Casey Senior Associate Steve Bishop, who contributed to the article, applauds the APA's focus on youth development. "The Casey Foundation's vision for probation transformation is rooted in the science of adolescent development, in what we know are the most effective means of promoting personal growth and positive behavior change in youth," Bishop says. "It's exciting to see the APA, the National Council of Juvenile and Family Court Judges and other organizations embracing fundamental changes in current practice as the way to getting probation right."
Recommendations for juvenile probation
The article centers on the 2017 National Council of Juvenile and Family Court Judges' resolution advocating for juvenile probation reform. The resolution called on jurisdictions to modernize juvenile probation in line with adolescent development research. Recommended strategies for doing so included:
using incentives rather than sanctions to modify youth behavior;
eliminating standard conditions of probation and instead developing individualized case plans; and
eliminating the use of confinement as a sanction for technical probation violations.
The article's authors suggest six steps jurisdictions can follow to enact probation practice reform in line with the resolution's recommendations:
Step 1: Identify and engage stakeholders.
Step 2: Agree on reform effort goals.
Step 3: Concretely define relevant concepts.
Step 4: Gather baseline data.
Step 5: Develop policies and procedures to support and sustain reforms.
Step 6: Evaluate effectiveness.
The article gives examples from two JDAI® sites — Pierce County, Washington (home to Tacoma) and Philadelphia —using these steps to build more effective probation systems. It describes opportunity-based probation in Pierce County, which incorporates increased family involvement, improved support for youth at high risk of out-of-home placement and incentives and opportunities for positive behavior. The Philadelphia example involves graduated responses for youth on probation.
Resources on juvenile probation
[Video] The Casey Foundation's vision for transforming juvenile probation
Progress accelerates for eliminating confinement as a response to juvenile probation violations
This post is related to: