Apply to Join Casey Network of Diverse Evaluators and Researchers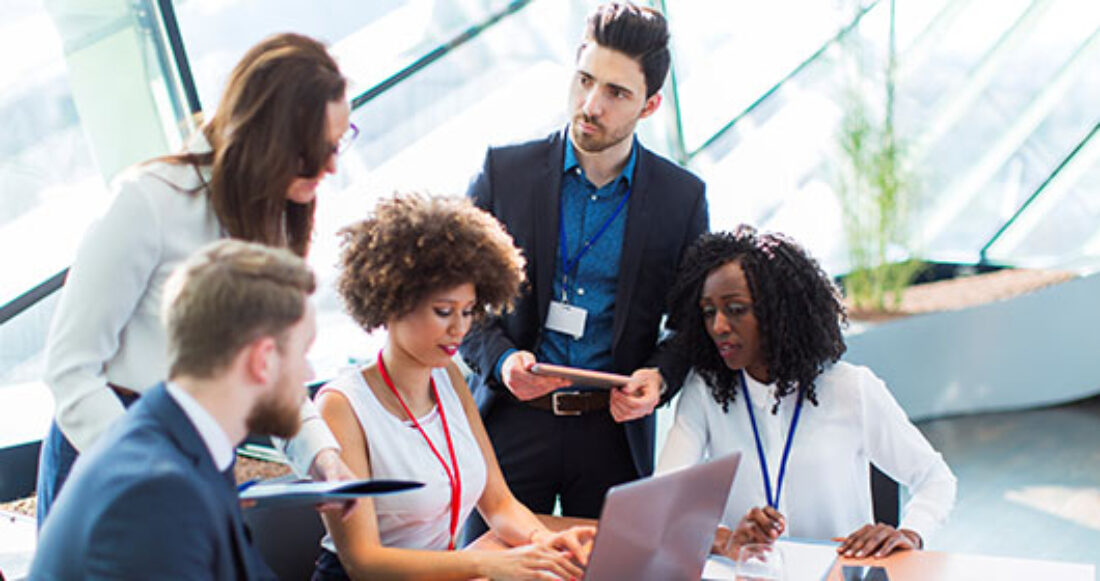 The Casey Foundation seeks qualified experts to join the Advancing Collaborative Evaluation (ACE) Network, a group of experienced evaluators from historically underrepresented racial and ethnic groups.
The ACE Network is a program of the Foundation's Expanding the Bench® initiative, which aims to increase diversity within the Foundation's current pool of expert researchers and evaluators, including evaluators with expertise in Results-Based Accountability™ (RBA). Casey welcomed 65 evaluators and evaluation firms to the network after its first Call for Qualifications in 2014.
ACE Network members are available to pursue contracts to conduct evaluation work for foundations, think tanks, nonprofits, research institutes and other producers and consumers of evaluation. Qualified candidates will be independent evaluators, leaders of small evaluation firms or researchers in academia who are experienced evaluators, representing a wide range of methodological backgrounds and skills.
"We believe that connecting more researchers and evaluators from underrepresented groups with funders of initiatives brings helpful perspectives and skills to our work to ensure that those initiatives make a difference," said Kantahyanee Murray, a senior associate on the Foundation's Research and Evaluation team. Groups underrepresented in the research and evaluation field include African Americans, Latinos, Native Americans, Pacific Islanders and Asian-American groups such as Hmong, Cambodian and Laotian.
Accepted candidates will be listed in a database for Casey and other funders to consult during the selection process for evaluation contracts, and will receive invitations throughout the year to participate in evaluation-related professional development and other evaluation-related opportunities.
Members of the ACE Network also may receive information about evaluation-related RFPs, job announcements and other professional or contracting opportunities.
Applications are due by 5 p.m. ET on Friday, Oct. 27. Applicants will be notified of acceptance by Feb. 1, 2018.
This post is related to: