Apply Today: New Leadership Program Open to NPU-V Residents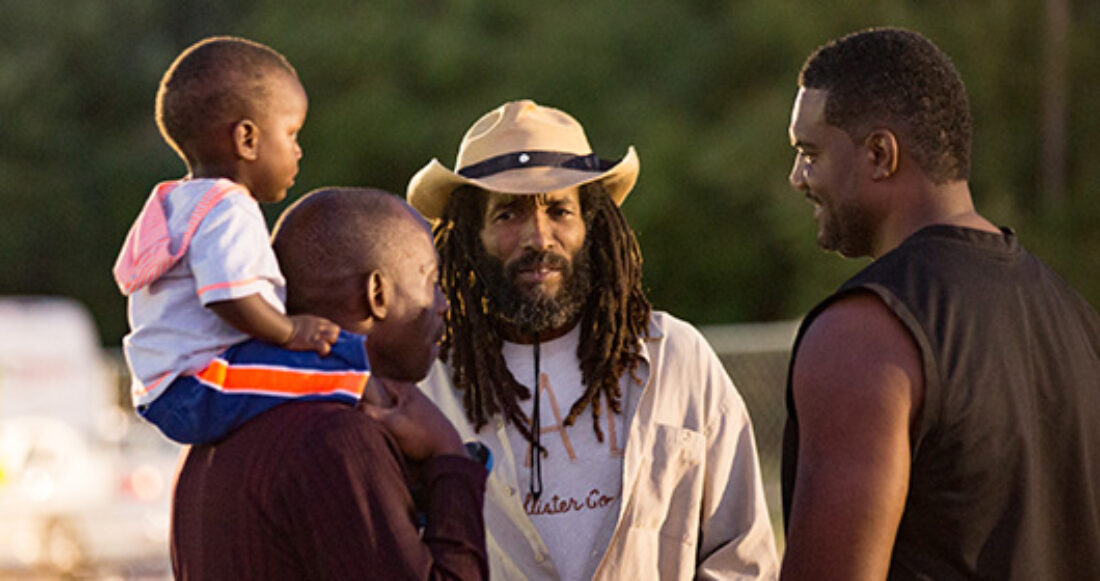 The Part­ner­ship for South­ern Equi­ty, with sup­port from the Annie E. Casey Foun­da­tion, is seek­ing appli­cants for a new lead­er­ship pro­gram that aims to help res­i­dents in Atlanta's Neigh­bor­hood Plan­ning Unit‑V (NPU‑V) effect pos­i­tive com­mu­ni­ty change.
Indi­vid­u­als liv­ing in the city's Adair Park, Mechan­icsville, Peo­plestown, Pitts­burgh and Sum­mer­hill com­mu­ni­ties can apply for the pro­gram, called Res­i­dent Lead­ers for Equi­ty, through Jan. 31, 2018. Up to 15 spots are avail­able, and the Casey Foun­da­tion and Part­ner­ship for South­ern Equi­ty aim to select these par­tic­i­pants by Feb. 19, 2018.
Learn More About Res­i­dent Lead­ers for Equity
To take part in the pro­gram, NPU‑V res­i­dents must com­mit to attend­ing approx­i­mate­ly nine ses­sions over a nine-month peri­od. Dur­ing these ses­sions, indi­vid­u­als will learn about racial equi­ty, NPU‑V his­to­ry, dis­place­ment, gen­tri­fi­ca­tion and oth­er issues affect­ing com­mu­ni­ties through­out South­west Atlanta. In addi­tion, res­i­dents have the option of attend­ing extra ses­sions to fur­ther review and apply these concepts.
By par­tic­i­pat­ing in Res­i­dent Lead­ers for Equi­ty, com­mu­ni­ty mem­bers will:
enhance their abil­i­ty to address com­mu­ni­ty issues, espe­cial­ly gen­tri­fi­ca­tion, through collaboration;
devel­op the skills need­ed to take on greater lead­er­ship roles;
explore racial equi­ty prin­ci­ples and how to frame these prin­ci­ples for dif­fer­ent audiences;
exam­ine the polit­i­cal land­scape and how it impacts their community;
dis­cuss how racism has affect­ed Atlanta's neighborhoods;
strength­en their com­mu­ni­ty orga­ni­za­tion and mobi­liza­tion skills; and
build trust­ed rela­tion­ships with local lead­ers and advocates.
Inter­est­ed res­i­dents should email their appli­ca­tions to the Casey Foun­da­tion's Nata­nia Carter no lat­er than 5 p.m. on Wednes­day, Jan. 31, 2018.
This post is related to: