Apply Today: New Leadership Program Open to NPU-V Residents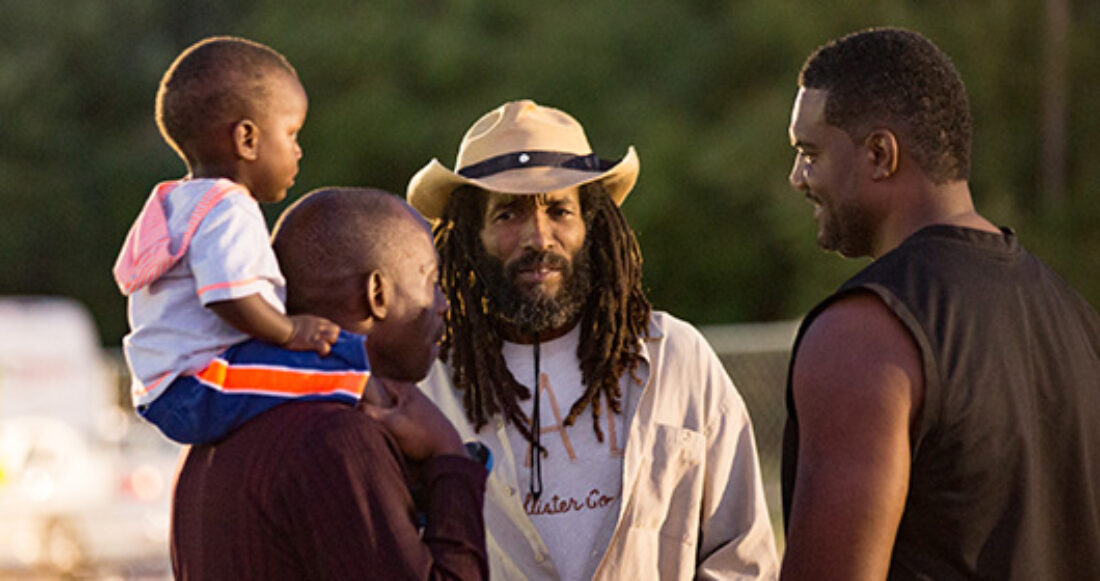 The Partnership for Southern Equity, with support from the Annie E. Casey Foundation, is seeking applicants for a new leadership program that aims to help residents in Atlanta's Neighborhood Planning Unit-V (NPU-V) effect positive community change.
Individuals living in the city's Adair Park, Mechanicsville, Peoplestown, Pittsburgh and Summerhill communities can apply for the program, called Resident Leaders for Equity, through Jan. 31, 2018. Up to 15 spots are available, and the Casey Foundation and Partnership for Southern Equity aim to select these participants by Feb. 19, 2018.
Learn More About Resident Leaders for Equity
To take part in the program, NPU-V residents must commit to attending approximately nine sessions over a nine-month period. During these sessions, individuals will learn about racial equity, NPU-V history, displacement, gentrification and other issues affecting communities throughout Southwest Atlanta. In addition, residents have the option of attending extra sessions to further review and apply these concepts.
By participating in Resident Leaders for Equity, community members will:
enhance their ability to address community issues, especially gentrification, through collaboration;
develop the skills needed to take on greater leadership roles;
explore racial equity principles and how to frame these principles for different audiences;
examine the political landscape and how it impacts their community;
discuss how racism has affected Atlanta's neighborhoods;
strengthen their community organization and mobilization skills; and
build trusted relationships with local leaders and advocates.
Interested residents should email their applications to the Casey Foundation's Natania Carter no later than 5 p.m. on Wednesday, Jan. 31, 2018.
This post is related to: