Are Adult Decisions Doing Kids Harm in the Juvenile Justice System?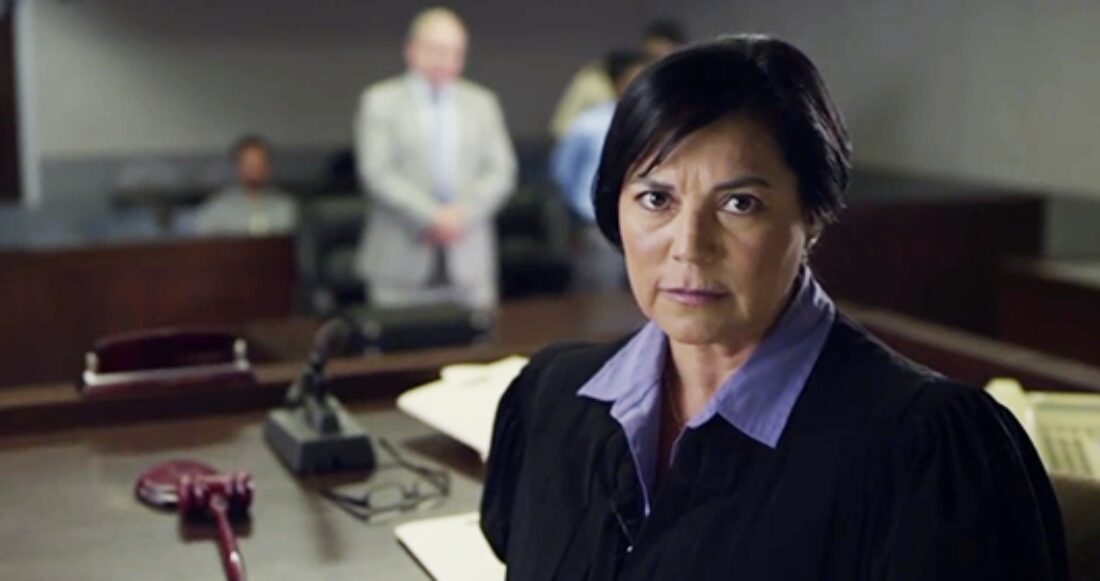 The Foundation has produced a brief video to highlight how adult decision makers in the juvenile justice system, looking to address and rehabilitate counterproductive actions in young people, ironically make decisions that instead damage young lives and open the door to youth becoming a greater threat to public safety.
The video, "Decisions," depicts situations most of us can relate to and many of us have personally experienced. Though the scenes in the video are staged, they mirror real events in countless communities every day. Young people are often arrested and placed into custody for minor misbehavior even though research shows this damages their futures, makes their behavior problems worse and does nothing to improve public safety – at great cost to taxpayers.
A recent opinion piece by Newt Gingrich, former speaker of the U.S. House of Representatives and a Right on Crime advocate, highlights the importance of providing appropriate consequences that match youthful indiscretions. This is especially important when we know that doing the opposite can result in dismal outcomes for kids.
Several studies, including this one by the American Sociological Association, show that youth arrested during their high school years are twice as likely to drop out of school as youth with identical backgrounds and self-reported misbehavior who were not arrested.
Toward the end of the video, the narrator explains: "Adults in the juvenile justice system make decisions every day that deeply affect young people, most of whom pose little risk to public safety. These decisions can change their lives for the worse by removing kids from their homes for what is often typical adolescent behavior." The narrator continues: "But it doesn't have to be this way." And adult decision makers in the juvenile justice system have to be reminded of that fact.
This post is related to: