Arianne Weldon to Manage the Georgia Campaign for Grade-Level Reading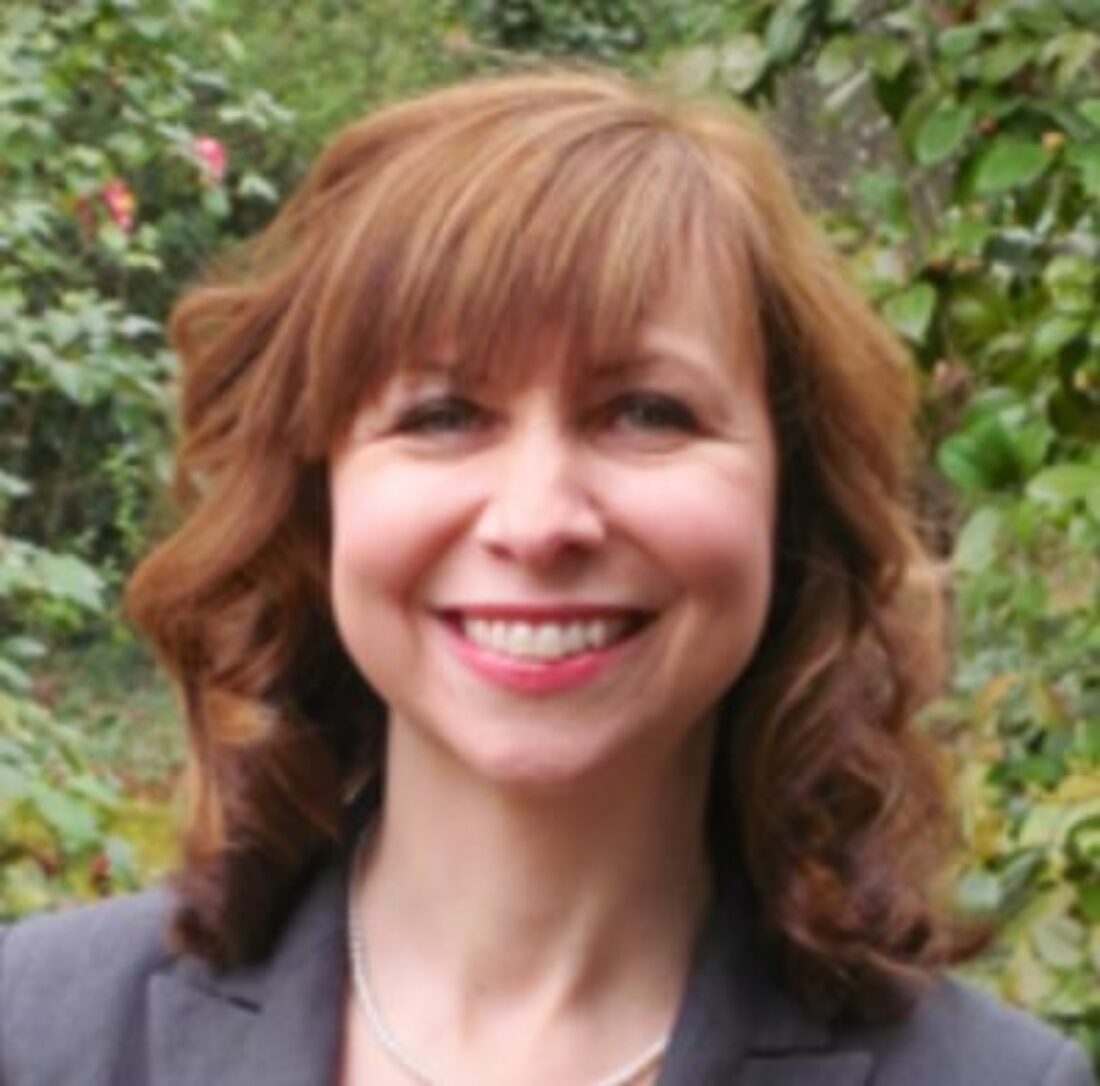 Arianne Weldon joined the Atlanta Civic Site in December 2012 to serve as the project director for the Georgia Campaign for Grade-Level Reading. She will work with the national Campaign for Grade-Level Reading and the growing number of Georgia partners to build on the momentum developed since the campaign's launch in 2010. While the 2011 National Assessment of Educational Progress revealed that only 35% of Georgia's children are proficient readers by the time they begin fourth grade, the Georgia campaign seeks to raise that number to 60% by 2015.
With this goal in mind, Weldon will engage more partners from across the state, including key nonprofits, state agencies and schools districts. She also will co-create an action plan to ensure children are on track through their early years and grades, in addition to developing a report card to monitor the campaign's results.
Weldon brings skills and relationships critical to the campaign's success. She most recently served as the Maternal and Child Health Services Title V administrator for the Georgia Department of Public Health. Before that, she spent a decade at the Georgia Family Connection Partnership, seeking to improve results for children and families statewide. She holds a Master of Public Health from Emory University and a bachelor's degree in sociology from Georgia State University.
This post is related to: