As Schools Go Remote, Pivot to Prevention Adds Telehealth Tools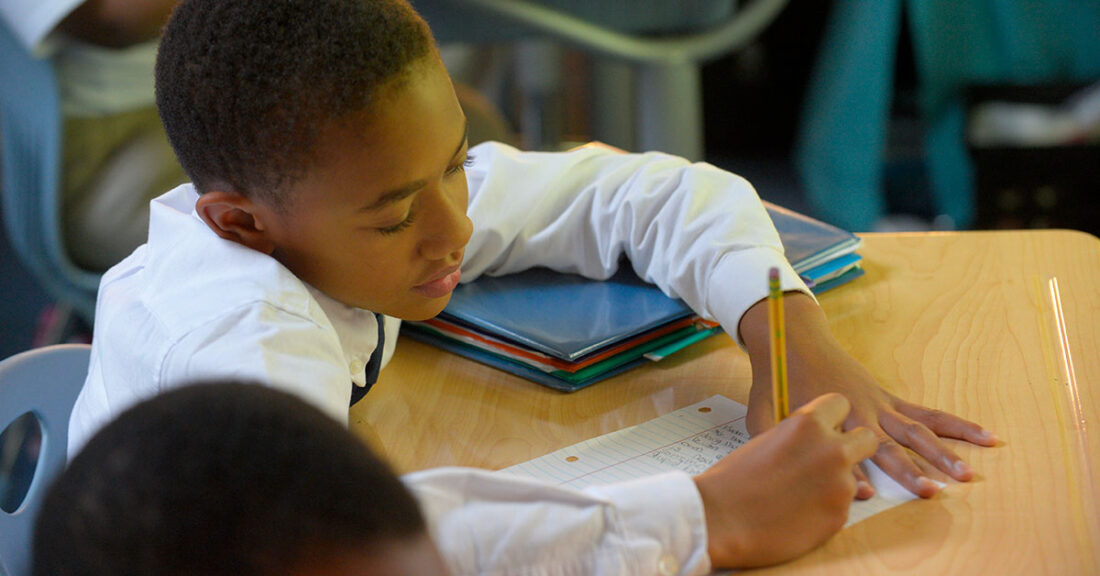 Rhode Island-based CYC (Children Youth Community) has served nearly 1,000 children in Providence through its Pivot to Prevention Program and Toolbox — a framework and tool kit for school systems that seek to improve the mental and behavioral health of students. In response to the shift to remote learning during the coronavirus pandemic, the organization has expanded its offerings to include telehealth tools. The new addition comes in the form of a guide for implementation of mental and behavioral telehealth services, and is based — as is the original tool kit — on successful methods applied by CYC to schools in Providence.
The first iteration of the Pivot to Prevention Toolbox, which is supported by the Annie E. Casey Foundation, equips school systems with strategies for bringing licensed therapists, social workers and other Medicaid-reimbursed clinicians to schools during the school day — providing students of color and those from low-income families with services they otherwise might not be able to access.
CYC provides coaching and technical assistance to school systems implementing the Pivot to Prevention approach. The tool kit offers materials and resources for every stage of the process — from financing clinical services through Medicaid to building partnerships with clinical providers, integrating services into the school setting, informing and engaging families and tracking students' evolving support needs.
With limited access to in-school support and services in many places during the pandemic, students — particularly children of color — are experiencing elevated rates of insecurity, anxiety, depression, grief and loss. To meet this pressing need, some schools and communities are transferring their on-campus clinical services to behavioral telehealth. "Schools are a place where many children and families access vital services," says Ilene Berman, a senior associate with the Casey Foundation's Evidence-Based Practice Group. "When school doors close, it's really important that young people can still access needed support in a safe way."
The guide and its recommendations are grounded in lessons CYC learned during its own transitions with clinical partners in March 2020. Within weeks of schools closing to prevent the spread of the virus, CYC used Pivot to Prevention to successfully transition more than 300 students to behavioral telehealth. Over the next few months, an increasing number of students and their adult family members joined the telehealth platform and gained access to clinical support and services. In addition to case-by-case improvements, many families reported that the telehealth services helped them feel more connected to their schools.
CYC's addition to the Pivot to Prevention Toolbox features a comprehensive framework for each of the following stages:
Developing a plan. Steps and resources for implementing, sustaining and scaling behavioral telehealth services.
Supporting students. Questions to ask students to ensure they have the space, time, trust and support they need to interact effectively with behavioral telehealth services.
Engaging with families. Guidance for communicating with caregivers to determine whether they have the resources, technology, devices and comfort level to support their child in receiving telehealth services, and whether they need or want services for additional family members.
Evaluating clinical partners. Questions to ask clinical partners about their procedures, protocols, availability and preparedness to provide telehealth services during the time of escalated need.
As the 2020–2021 school year unfolds, CYC plans to continue to evaluate its telehealth efforts and add new programs as needed.
Read more about CYC's Pivot to Prevention work during the pandemic
This post is related to: