Atlanta's Early Learning and Literary Resource Center to Partner with Educare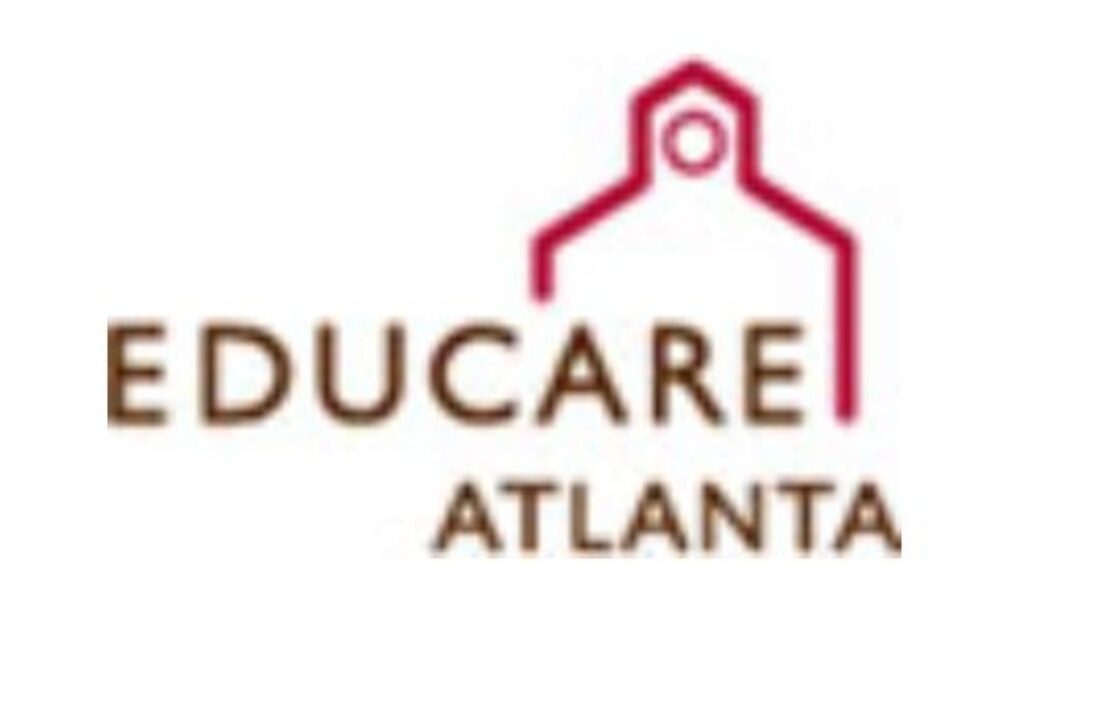 Since its January 2010 launch, the Early Learning and Literacy Resource Center (ELLRC) at the Dunbar Learning Complex has been building a solid record of success with data on student achievement, showing promising early results and attracting national attention. As a result of its initial success, the ELLRC is partnering with Educare Learning Network to become Educare Atlanta, the 17th Educare School in the nation.
Educare is a research-based early learning program that serves children at risk of academic failure and their families. With continuous data evaluation, the Educare network is demonstrating that, if you start early and provide high-quality early learning, you can prevent the achievement gap that often forms between low-income children and their higher-income peers. By joining this network, the ELLRC can increase its effectiveness in preparing NPU-V children for reading proficiency and lifelong success.
This is all part of the Atlanta Civic Site's birth-through-third-grade strategy that aims to ensure all children in the Dunbar Learning Complex are proficient readers by the end of third grade. The ELLRC serves children from 6 weeks of age through pre-K, and Dunbar Elementary School offers pre-K through fifth grade. Standards, curriculum, assessment and instruction from pre-K to third grade are aligned across the two adjoined schools to ensure students are reading on grade level.
This post is related to: