Baltimore Youth Gain Summer Work Experience That Lasts a Lifetime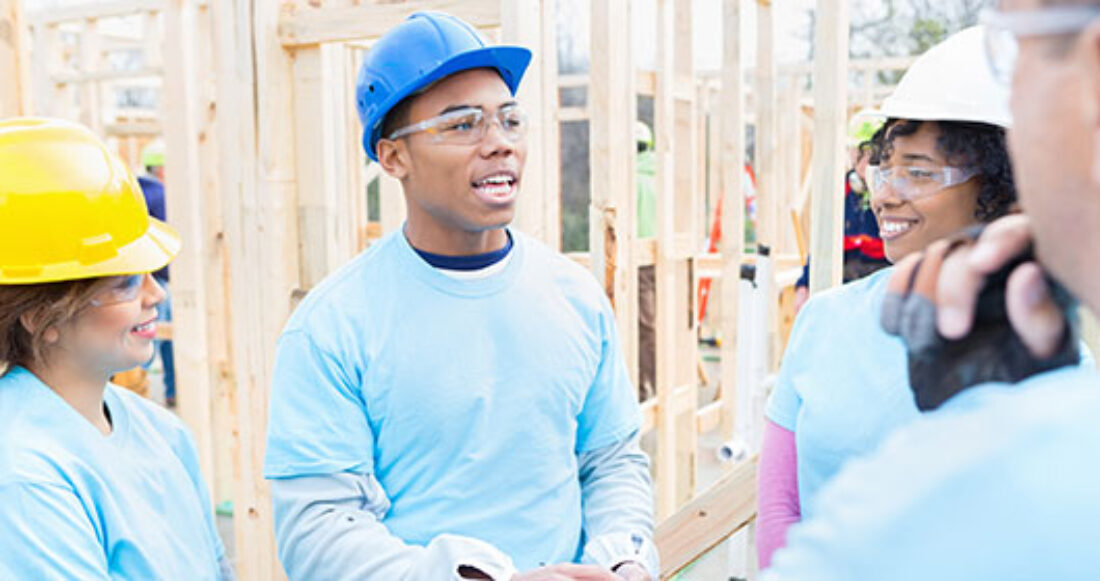 This year — thanks to a pro­gram sup­port­ed by the Annie E. Casey Foun­da­tion — more than 8,000 young peo­ple in Bal­ti­more had a chance to fill their idle sum­mer months with employ­ment expe­ri­ence and a paycheck.
The city-led effort, called Youth­Works, con­nects local youth, ages 14 to 21, with jobs in a wide range of indus­tries — every­thing from finance and con­struc­tion to hos­pi­tal­i­ty and health care.
Near­ly 1,000 work­sites host­ed par­tic­i­pants this sum­mer. And, under the terms of the pro­gram, youth com­mit to work­ing 25 hours or more each week for five weeks and earn at least min­i­mum wage, which is $9.25 an hour.
Such expe­ri­ence is crit­i­cal, accord­ing to Patrick McCarthy, pres­i­dent and CEO of the Casey Foun­da­tion, which con­tributed $750,000 to Youth­Works this year. ​"A sum­mer job can be an incred­i­bly valu­able expe­ri­ence that lasts a life­time," McCarthy has said.
"We are proud to sup­port this effort that is giv­ing a record num­ber of youth an oppor­tu­ni­ty to get a taste of the work­force, earn a pay­check and pos­si­bly learn a thing or two about per­son­al finances — all of which are impor­tant to have on the path to adulthood."
Kendrick, who worked at a local restau­rant this sum­mer, would agree. ​"I've learned how not to give up and how to push through things," he says of his Youth­Works assign­ment. As part of the pro­gram, Kendrick also met a case man­ag­er and com­plet­ed week­ly train­ing ses­sions to build his skills in areas like com­mu­ni­ca­tion and cus­tomer service.
The pro­gram has received fund­ing from a wide range of city, state, non­prof­it and pri­vate-sec­tor part­ners. This year's list of sup­port­ers includes more than 15 local orga­ni­za­tions — such as Johns Hop­kins Uni­ver­si­ty, the Uni­ver­si­ty of Mary­land, Bal­ti­more Gas and Elec­tric Com­pa­ny, and Motoro­la — that have com­mit­ted to donat­ing at least $15,000 or direct­ly hir­ing at least 10 participants.
This post is related to: