Becoming #TheNewUS: Discussion on Changing Face of Rural America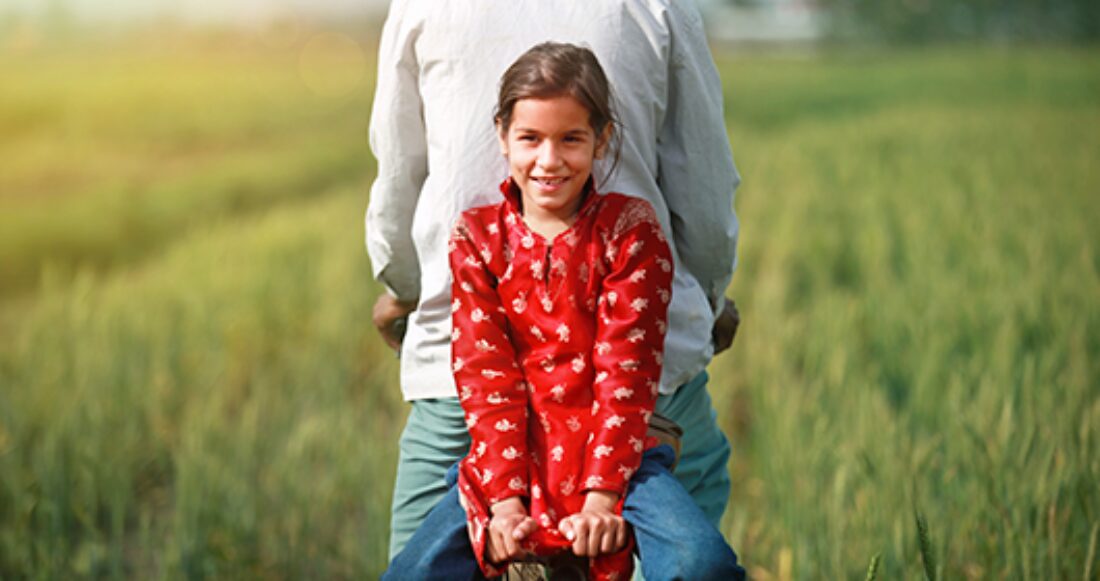 As the immigrant population in rural areas continues to rise, community leaders are finding ways to ensure these new residents can thrive — despite sometimes complex language, housing and legal barriers.
The Aspen Institute Community Strategies Group will host a panel discussion Thursday, Oct. 6, about the changing face of rural America and what it means for organizations working to improve the lives of low-income families in these communities.

The event will feature a first look at a report from the University of New Hampshire's Carsey School of Public Policy that analyzes our shifting demographics. Philanthropic and community leaders will discuss how the rise of immigrant populations is affecting their work in rural areas and share best practices for building new partnerships and promoting the economic well-being of these communities.
"I am glad to see so many organizations coming to the table to think creatively about how we can support the growing rural immigrant population," said Rosa Maria Castañeda, a senior associate who manages two-generation investments for the Annie E. Casey Foundation. "By learning from one another, we can identify what's working in rural communities and help bring those policies and practices to scale."
RSVP to join the discussion in person or sign up for the livestream.
What:
Becoming #TheNewUS: Advancing Immigrant Families in Rural America
When:
Noon–1:30 p.m. EDT Thursday, Oct. 6
Where:
The Aspen Institute (1 Dupont Circle, Washington, D.C.) or livestream
This post is related to: