Bernalillo County Report Highlights 10 Years of Successful Reform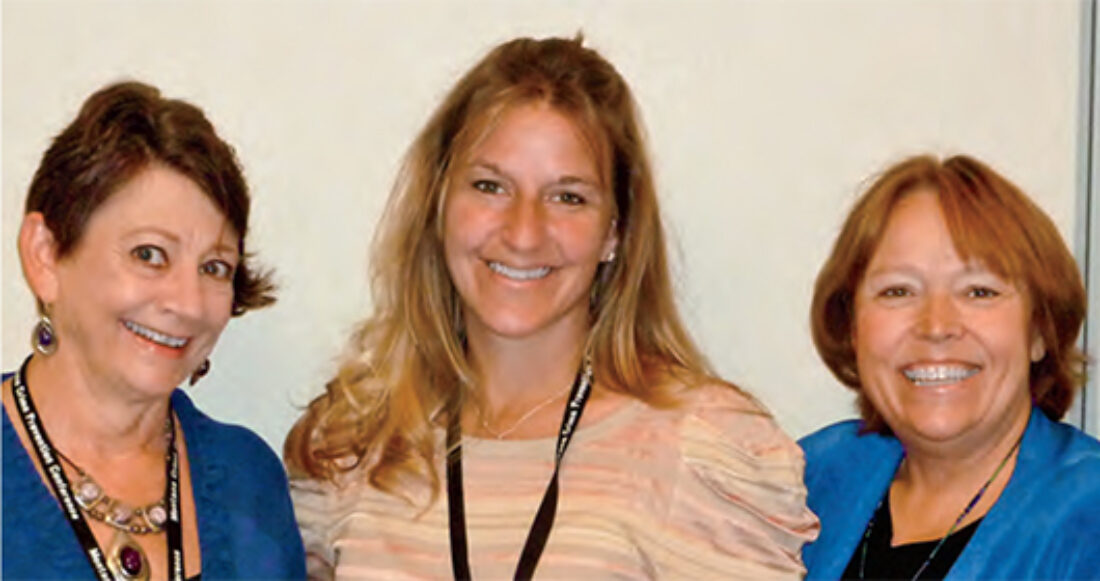 Bernalillo County, New Mexico, reduced average daily detention population at its Youth Services Center by almost half and saved taxpayers nearly $5 million, according to a report summarizing the county's success over a 10-year period.
Smaller, Smarter and More Strategic: Juvenile Justice Reform in Bernalillo County was compiled by the county's JDAI team. The 24-page report covers fiscal year 2000 through fiscal year 2010.
The detention population dropped from a daily average of 114 in 2000 to 63 in 2010, the report said. The overall number of youth presented for detention booking fell from 4,335 in 2000 to 2,278 in 2010 and referrals to Juvenile Probation dropped from 10,100 to 6,570.
Alternatives to detention saved taxpayers $4,742,529 from fiscal year 2004 to fiscal year 2010. Savings from those programs totaled an estimated $946,089 in fiscal year 2010 alone, the report said.
Some other findings include:
Since FY '08, the number of referrals sent to the Children's Court Attorney fell by approximately 47%.

The number of youth taken into custody and booked at the Bernalillo County Youth Services Center decreased 36% from 2000 to 2010.

The number of petitions filed decreased 45%.

The number of probation violations decreased 30% from 2000 through 2010.

Felony offenses referred to Juvenile Probation decreased 11.8% from 1999 through 2010.

Misdemeanor offenses referred to Juvenile Probation decreased 30.4%.
For more information, contact Doug Mitchell.
This post is related to: