Better Decisions for Better Results Featured on Podcast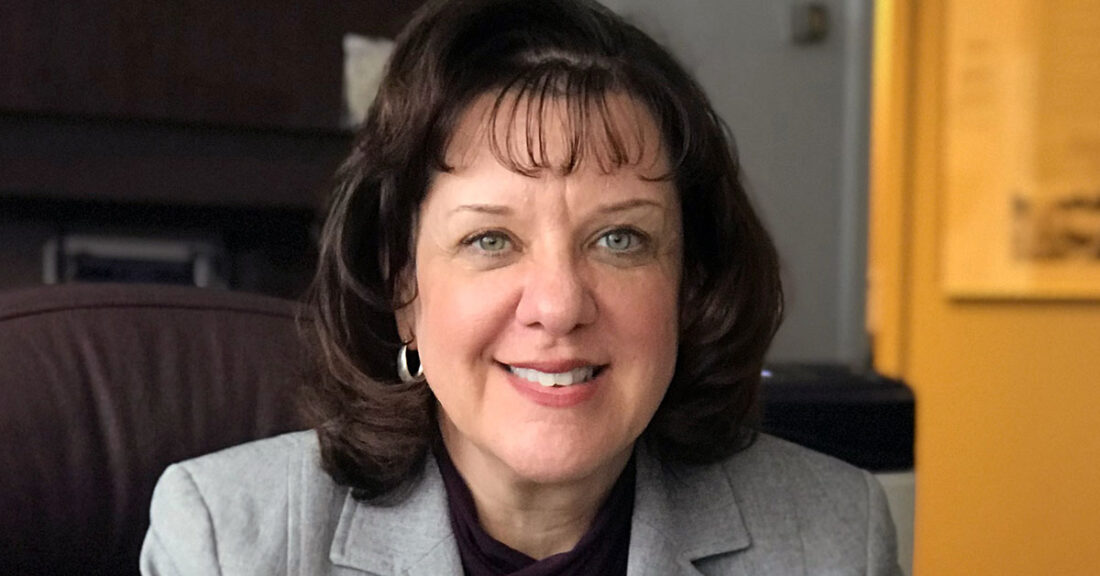 The Annie E. Casey Foundation's Bet­ter Deci­sions for Bet­ter Results was recent­ly fea­tured on inSo­cial­Work, a pod­cast series pro­duced by the Uni­ver­si­ty of Buf­fa­lo School of Social Work to help raise aware­ness about inno­v­a­tive research and prac­tices in the social work field.
The seg­ment high­lights the use of data-dri­ven process­es to mea­sure how child wel­fare staff imple­ment poli­cies and to make sure that their inter­ven­tions work in the field. Bet­ter Deci­sions for Bet­ter Results under­scores the impor­tance of front­line case­work — par­tic­u­lar­ly at a child wel­fare system's point of entry — being con­sis­tent and val­ue-dri­ven to ensure the best results for chil­dren and fam­i­lies. The Uni­ver­si­ty of Buf­falo's Charles Syms inter­views Tracey Feild, now retired from the Casey Foun­da­tion, and Cyn­thia Weiskit­tel, admin­is­tra­tor of the Cuya­hoga Coun­ty (Ohio) Divi­sion of Chil­dren and Fam­i­ly Ser­vices, for the episode.
The show explores the con­tin­u­ous qual­i­ty improve­ment (CQI) approach — Bet­ter Deci­sions' blue­print for change — and how child wel­fare lead­ers and staff can learn to apply CQI's prin­ci­ples to improve poli­cies and prac­tices. Referred to as a ​"client-cen­tered phi­los­o­phy" in the pod­cast, CQI bet­ter pre­pares agen­cies to incor­po­rate more voic­es, per­spec­tives, data and rig­or into their deci­sion-mak­ing process to bet­ter serve chil­dren and families.
In Cuya­hoga Coun­ty, Ohio, the imple­men­ta­tion of CQI taught child wel­fare pro­fes­sion­als how to use data to make informed, effec­tive deci­sions. The approach yield­ed encour­ag­ing results, includ­ing a sharp uptick in the per­cent­age of safe­ty assess­ments com­plet­ed on time.
inSo­cial­Work is a biweek­ly series that seeks to engage child wel­fare prac­ti­tion­ers and researchers in life­long learning.