Brain Frames: Short Tools for Positive Interactions With Youth in Foster Care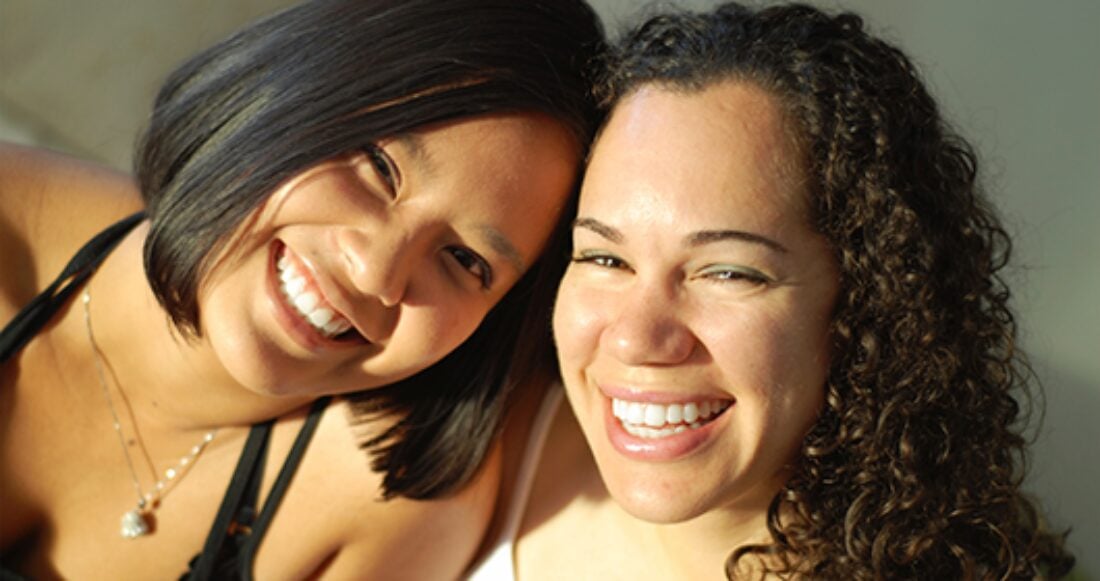 The Casey Foundation has developed a new resource series, Brain Frames, to help those who influence the lives of youth in foster care — including child welfare practitioners, parents, the legal community, teachers, mentors and other caring adults — use the findings of adolescent brain science to promote healthy outlooks and behaviors through their interactions with young people.
Stemming from the Jim Casey Youth Opportunities Initiative's comprehensive report The Road to Adulthood, Brain Frames consist of five printable handouts that take a deeper look at the recommendations from the report, with quick bullet points, fact boxes and sample conversations that are easy to use.
These recommendations, organized according to the Initiative's focus areas and with an emphasis on racial and ethnic equity and inclusion, include the following:
"Prevailing wisdom used to be that all the major strides in brain growth took place in early childhood — that by the time adolescence came along, neural connections had already been determined. Particularly for kids in foster care, this belief could close off a lot of opportunities," says Sandra Gasca-Gonzalez, director of the Foundation's Jim Casey Youth Opportunities Initiative. "Knowing the science behind brain development reopens those doors and allows us to make sure that every interaction we have with a young person fuels the brain's incredible capacity for growth during this period. There is so much more we can do to support young people."
Each Brain Frame can be downloaded and printed as a two-sided 11x17-inch placemat for use in trainings or for quick reference.
This post is related to: