Building Community Connections in Atlanta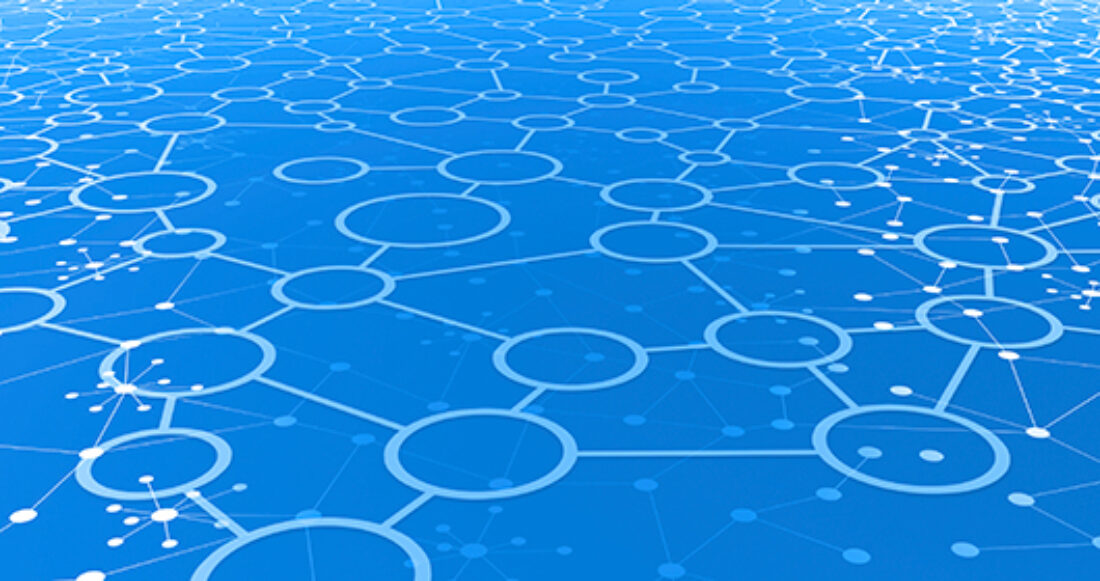 This spring, our local partners the Center for Working Families Inc. and Educare Atlanta launched a program to increase networking opportunities for the mothers they jointly serve in southwest Atlanta. The nine-month Community Connection program paired volunteers from the Women's Community Leadership Alliance — a collaboration between the Atlanta Women's Foundation, Jewish Federation of Greater Atlanta, Junior League of Atlanta and United Way of Greater Atlanta — as "connectors" with the mothers help them advance in their careers.
The program is part of an ongoing strategy to equip parents and their children with the tools and skills they need to chart a new and successful future. The center and Educare Atlanta have worked together closely since 2010 to help low-income parents of young children prepare for or advance in their careers while providing their children with high-quality early education and convenient health care.
Over the course of Community Connection, the women completed the StrengthsFinder career assessment and used the results for career planning. They also discussed the challenges associated with juggling the many roles they play — mother, daughter, friend, employee, boss and wife — and strategies for balancing them and taking care of themselves. The connectors acted as sounding boards, helping their mentees think through possible career changes or advancement opportunities, build their confidence and learn to assert themselves in the workplace. During the summer, program participants and their connectors did in a joint service activity, raising money to buy new backpacks for children in the NPU-V community.
Participants learned from their mentors and each other, increasing their confidence and ability to ask for what they need to move forward in their careers. As a result of connections made in the program, one parent joined CREW (Commercial Real Estate Women) Atlanta, a local networking organization that seeks to help women rise to positions of power and influence in commercial real estate.
"I learned that people will help when they know what you need, when it is clearly defined," one of the participants said. "I gained a lot of knowledge and new friends."
This post is related to: