Building Strong Local Partnerships: 5 Lessons From Family-Centered Community Change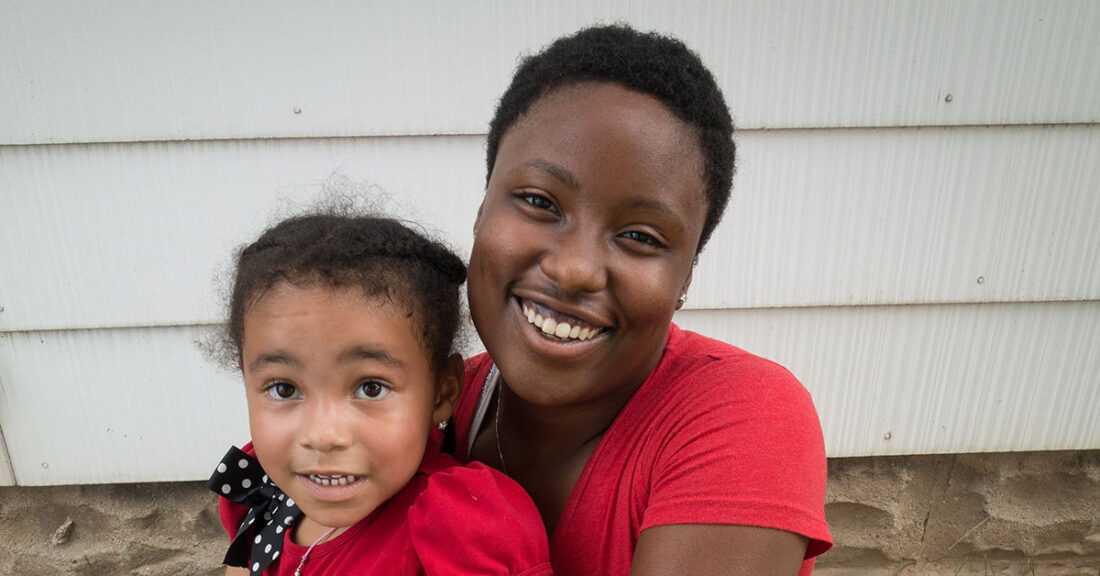 New research from the Urban Institute examines the pivotal role of partnerships in the Annie E. Casey Foundation's seven-year Family-Centered Community Change™ (FCCC) effort.
The study focuses on three communities — in Buffalo, New York; Columbus, Ohio; and San Antonio, Texas — that embraced a two-generation approach to help caregivers and children succeed together.
Each community leveraged local partnerships to provide education and early care for children and job training as well as financial and employment services for adults. All three sites also identified a lead organization to oversee this work and utilized feedback mechanisms to evaluate and plan their progress.
Yet, the efforts were far from identical, according to Developing Place-Based Two-Generation Partnerships. The report notes that each community adopted a unique partnership model — relinquishing different levels of control to their lead organization and enlisting different parties to raise funds for the joint effort.
The report also identifies five key tips for cultivating strong and successful partnerships in two-generation work. These tips — informed by feedback from program staff, participants and local residents at each site — are:
Make family and community partners a priority from start to finish. Though FCCC is a family-centered initiative, all three communities failed to recognize participating families as equal partners. This was a missed opportunity, according to the researchers, since residents have a direct line of sight into their own structural barriers to success. To fix this, communities should strategically and formally involve families as partners from the get-go. This change would enable communities to both spot problems faster and develop stronger solutions earlier.
Foster a culture that promotes partnerships. Successful collaboration requires that all partners share — and often sacrifice — authority, ideas and traditions to better serve the overarching mission of the two-generation approach. Creating such a culture relies on organizations entering these arrangements ready and willing to compromise.
Invest in a shared vision and empower leaders. Strong partners share a common vision, goal and guiding principles. When leadership demonstrates this, inspiration trickles down throughout the organizations, cultivating a stronger sense of community and overall connection. While turnover and transitions did occur in FCCC, a shared vision and consistent leadership helped the teams connect and stay connected.
Create effective communication mechanisms. Strong avenues for communication, including clear processes and opportunities for feedback between staff and leadership, are essential to improving two-generation efforts. The better communication is among partners, the easier it is to identify procedures, policies and practices that work — or don't work — across generations and organizations.
Build data-sharing capacity and infrastructure early. Identifying who will oversee all data tracking, collection and sharing is critical to the initiative's success. This lead will coordinate data efforts among partners with different processes, technologies and tracking systems and guide staff on using data to inform their work. If staff are unprepared or uncomfortable engaging in data processes, the entire effort can suffer.
Kantahyanee Murray, a senior associate with the Casey Foundation's Research, Evaluation and Data team, calls these lessons particularly useful for organizations that are new to two-generation work. "Bringing services together that have traditionally been separate to serve whole families requires planning, coordination and good design from the very beginning," she says. "We're hoping the insights from this evaluation will help strengthen two-generation approaches in the future."
This post is related to: