Business Ownership Key to Addressing the Racial Wealth Gap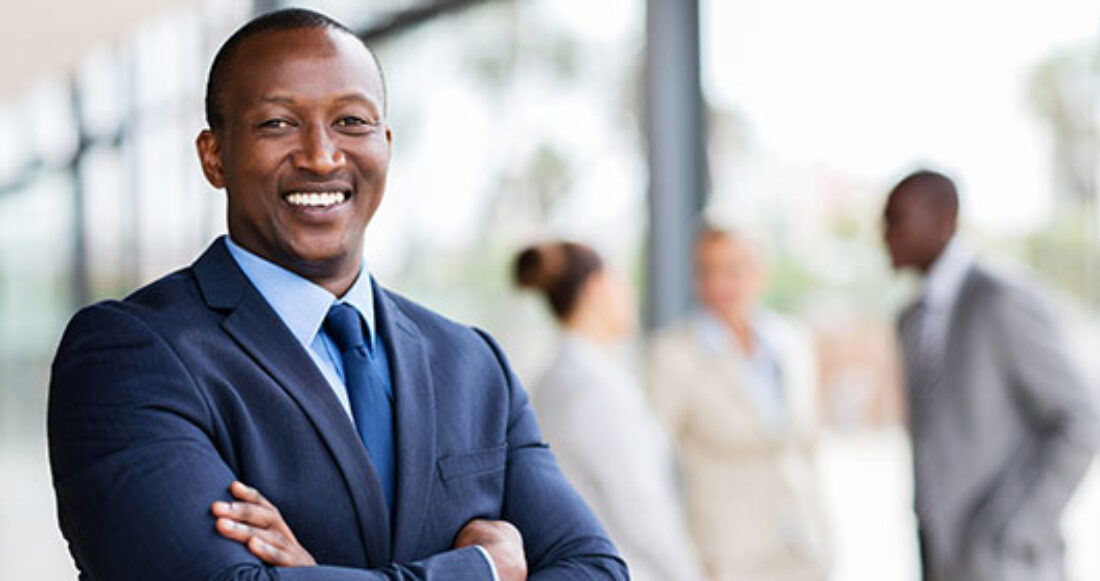 While many factors contribute to the growing racial wealth gap — including access to quality education, income and savings — a new Casey-funded report from the Aspen Institute focuses on one specific element: business ownership.
The report, Bridging the Divide: How Business Ownership Can Help Close the Racial Wealth Gap, highlights key research and recent data on the connection between business ownership and wealth for Latinos and African Americans, and provides recommendations to address the challenges entrepreneurs of color face in starting and growing their firms.
One of the reasons for the racial wealth gap is that Latinos and African Americans hold relatively low levels of business assets and savings — which, compared to homes, cars and other tangible assets, provide greater diversification opportunities and deliver higher average returns, according to the report. One-third of assets held by whites and Asian Americans are in businesses or savings, compared with 15% for Latinos and 8% for African Americans.
Rates of business creation among entrepreneurs of color are increasing and now exceed those of whites — 39.3% of new entrepreneurs in 2015 were non-white, compared with 22.8% in 1996. However, a combination of factors including low levels of personal savings, growing student loan debt and challenges in accessing business credit continue to limit the growth of firms owned by Latinos and African Americans, the report finds. In 2014, for instance, 63.4% of white-owned businesses indicated that they were profitable, compared with 57.7% of Hispanic-owned businesses and 45.6% of African American-owned firms.
The report presents several short-term recommendations to empower more entrepreneurs of color and to begin closing the racial wealth gap while creating a more favorable environment for business ownership overall:
Ensure that reliable data are produced to illuminate trends and disparities in business ownership.
Expand the availability of programs and products that establish and build credit for entrepreneurs of color.
Build a regulatory framework for non-bank business lenders that protects against products and practices that undermine the long-term health of businesses.
Consider short-term strategies for forgiving or reducing the student debt of entrepreneurs who create new firms.
Bridging the Divide acknowledges the significant gender wealth gap in the United States, particularly for women of color, and says that many of these recommendations could be adapted to encourage female entrepreneurship.
The Foundation's Investing in Tomorrow policy brief offers other solutions — including improving access to retirement accounts, raising asset limits for public benefit programs, expanding access to homeownership and helping families build savings from birth — to help close the racial wealth gap.
"Entrepreneurship and business ownership are key drivers of family wealth," says Don Baylor, a senior associate at the Foundation. "Expanding these opportunities for African Americans and Latinos has the potential to transform not only individual households, but also entire communities of color. Casey will continue working with key stakeholders to identify and scale promising solutions so that all families can build assets and improve their long-term financial security."
This post is related to: