Casey Fellow in Focus: Finding New Ways to Help Youth in Trouble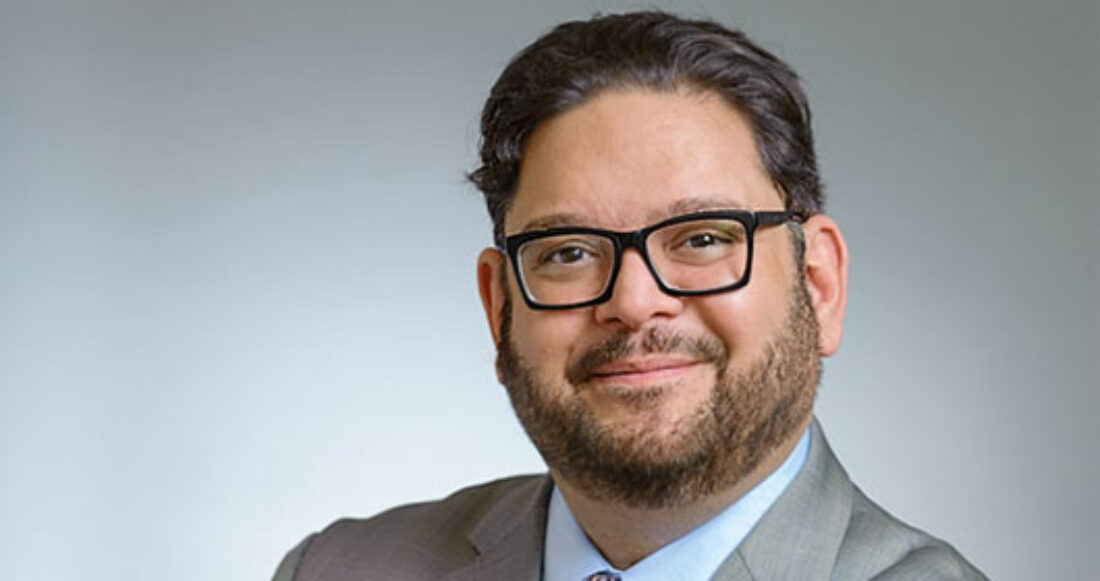 Sixteen diverse, visionary leaders recently graduated from the Casey Foundation's Children and Family Fellowship®. Their experiences demonstrate what Fellows can accomplish when they apply the tools and competencies of Results Count™ — the Foundation's results-based leadership approach — to achieve measurable results in child well-being.
Meet one of the graduates: Felipe Franco, a juvenile justice leader in New York City dedicated to helping more youth thrive.
As the deputy commissioner for the Division of Youth and Family Justice in New York City's Administration for Children's Services, Franco wanted better options. He wanted to know how to help young people stay safe and on the right path in their neighborhoods — and out of his department's detention system.
During his Casey Family and Children Fellowship, Franco kicked off his search for new solutions by embracing one of the theories of Results Count — the idea that measurable population-level change is more likely to occur when the right leaders align their actions.
"I'm building relationships with the police department, prosecutor's office, juvenile probation, the schools and the city's youth and community development department so we can turn the curve for youth in trouble," recalls Franco. "My agency alone can't do it, but a multi-agency response can do more for young people — positive role models, positive relationships, appropriate treatment and support —in a targeted, results-focused way."
By the end of Franco's fellowship — and with the right leaders engaged — the search for better options had evolved into action, and the number of young people in juvenile detention facilities had fallen 15% in just one year.
To achieve this result, Franco and his partners took a hard look at data, identifying risk factors that led young people to get into trouble with the law, such as unstructured leisure time and negative peer influences. The group also created heat maps that pinpointed the neighborhoods where many kids in the child welfare and juvenile justice systems lived or returned to after an out-of-home placement. With this information in hand, the leaders focused their investments on the city's most vulnerable areas.
Collaboration remains a central component of Franco's work. For example: He's partnering with the city's youth development agency to offer more city-sponsored, positive activities that fill young people's idle time. He's also working with the Department of Education to give youth who have been detained or incarcerated in a juvenile facility a smoother transition into neighborhood schools.
Meet the rest of the class: Including Franco, 16 leaders took part in Class 10 of the Fellowship. Learn about all of them.
"Like the Fellows who have preceded them, these 16 women and men are dynamic leaders who share a mission and a passion to make things better for young people using a results framework," says Barbara Squires, the Foundation's director of Leadership Development. "It's satisfying to help them set their sights even higher and realize their vision for the children and families they serve."
The Foundation will begin selecting the next Fellowship class in August 2018.
Learn more about the leadership lessons of the Children and Family Fellowship
This post is related to: