Casey Foundation and Partners Support Federal Effort to Reduce Poverty in Rural Communities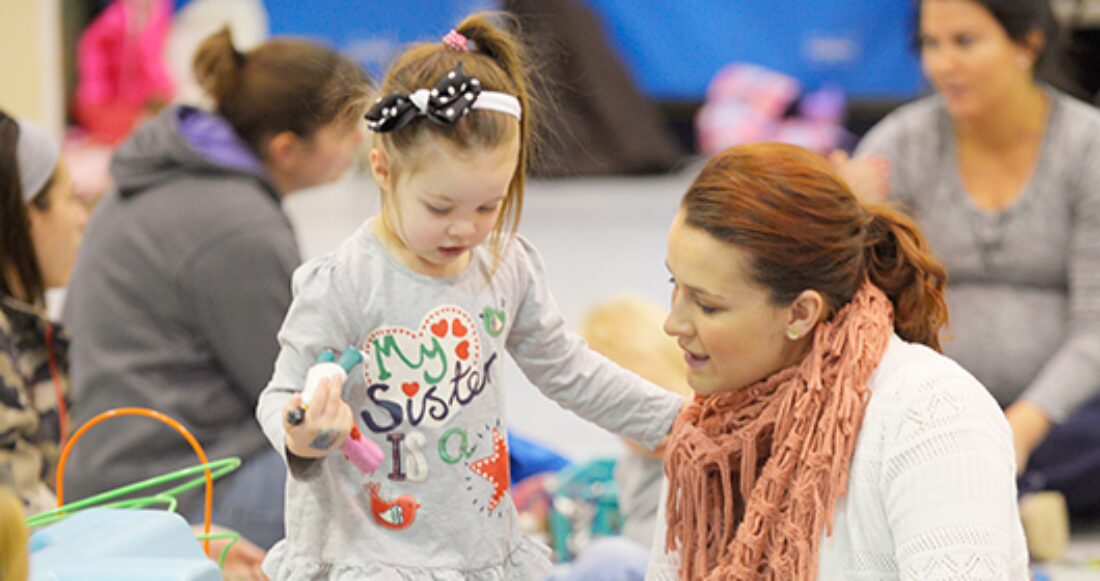 Last fall, the U.S. departments of Agriculture and Health and Human Services launched a national demonstration project that takes a two-generation approach to combating poverty in rural areas.
As part of this project, 10 rural and tribal communities from around the country will explore ways for federal agencies to work together in addressing the needs of parents and their children, coordinating health, employment and training and other programs and services. This approach recognizes the importance of bringing together such programs to take the whole family into account so that parents and children can succeed together.
About 1.5 million children in rural areas — which tend to be more isolated from key resources — live in poverty. The rural child poverty rate consistently exceeds the rate for urban kids and has been on the rise since 2008. In addition, about 80% of the nation's counties with persistent child poverty — that is, with rates of at least 20% over the past three decades — are rural.
Several foundations, including Casey, are supporting this project, providing technical assistance and guidance to the sites on issues ranging from resident engagement to income support programs to early childhood education, as well as making the case for effective strategies. The Foundation plans to provide support through peer learning opportunities for the sites and in helping them build evidence on how this approach helps kids and families thrive.
Learn more about this new project.
Additional Resources
Rural Poverty Demographics
About the Launch of Rural Impact
Opportunity for All: Fighting Rural Child Poverty
This post is related to: