Casey Foundation Seeks New Sites for Evidence2Success Framework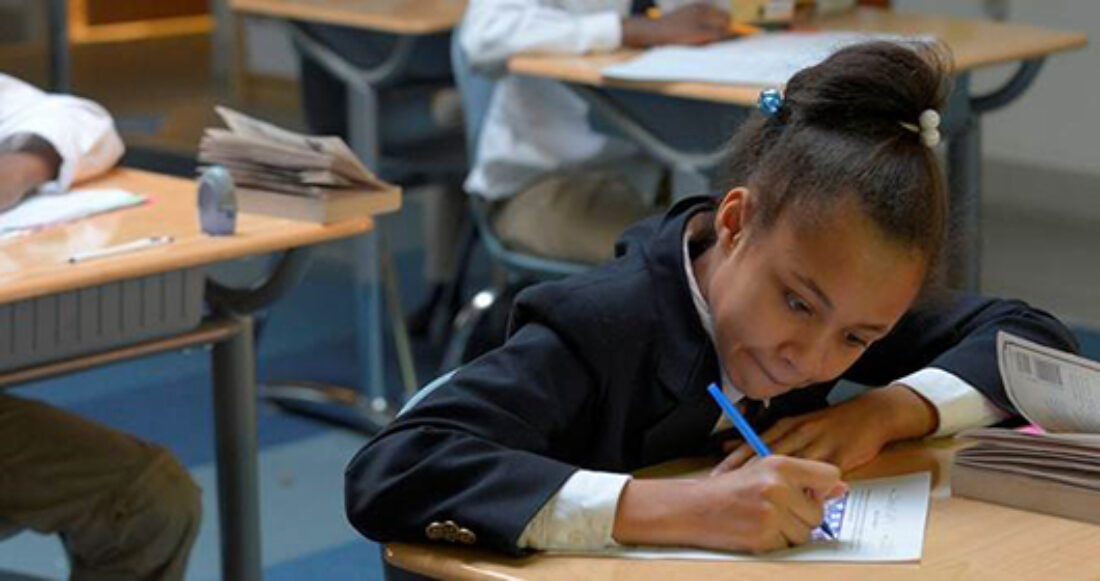 The Casey Foundation has issued a Request for Proposals to begin the process of selecting new communities to participate in Evidence2Success, a framework that guides public system leaders and community representatives in working together to improve child well-being. Evidence2Success is for civic leaders and community residents who are ready to work together to invest a portion of their public funds to improve child well-being in a new way – to prevent problems before they happen.
In 2015, the Foundation will select new Evidence2Success communities. We are seeking locations where public system and community leaders and members are committed to work collaboratively, using data, to select and support evidence-based programs to improve the well-being of children and youth.
Representatives of interested communities are invited to download the Request for Proposals and submit applications by May 28, 2015.
The Foundation will host an informational webinar to answer questions about the selection process at 1 p.m. EDT April 16. The webinar will feature speakers who will describe how Evidence2Success works; the role of prevention science and proven programs in the approach; and how communities can shift public financing to invest in what works. Participants also will hear from a representative of the Children and Youth Cabinet in Providence, Rhode Island — the first Evidence2Success community — about progress made using this approach.
In addition to the Request for Proposals, a new series of one-page briefs describes key aspects of Evidence2Success. Learn about tools and technical assistance, the Youth Experience Survey, the relationship between the Foundation and Evidence2Success communities, public financing strategies and databases for evidence-based programs by downloading these materials.
You may register for the April 16 webinar here. A recording of the webinar will be posted after the event.
This post is related to: