Casey Funds Efforts to Expand State Tax Refunds for Young Workers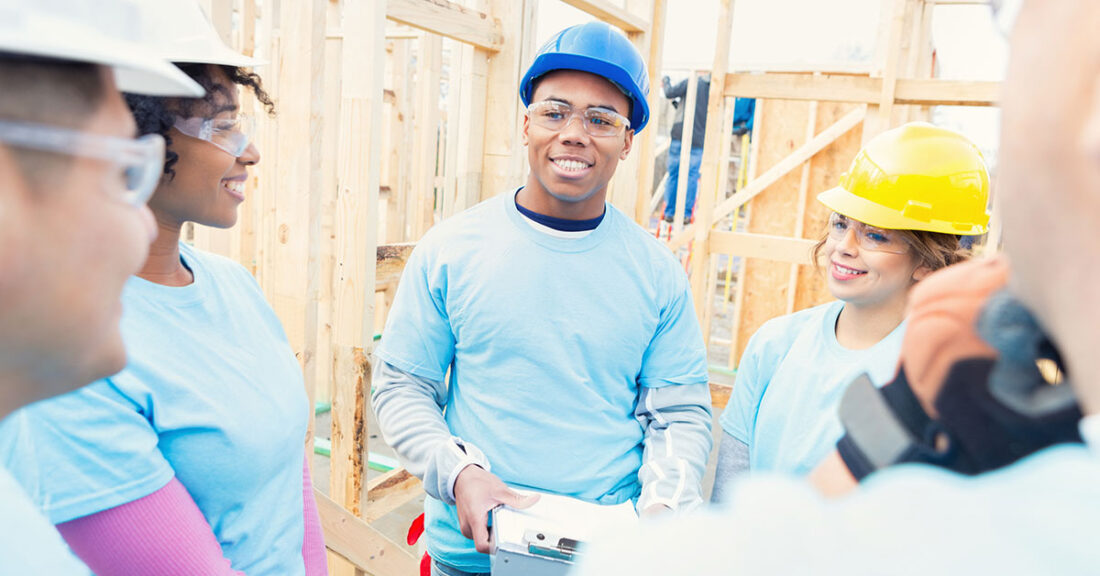 The Annie E. Casey Foun­da­tion has award­ed $260,000 to six orga­ni­za­tions seek­ing to expand their states' Earned Income Tax Cred­it ben­e­fits to cov­er more young workers.
The six awardees are:
Fis­cal Pol­i­cy Insti­tute (New York)
Geor­gia Bud­get

&

Pol­i­cy Institute
Maine Cen­ter for Eco­nom­ic Policy
Mary­land Cen­ter for Eco­nom­ic Policy
Michi­gan League for Pub­lic Policy
Min­neso­ta Bud­get Project
Under the fed­er­al EITC pro­gram, some 25 mil­lion indi­vid­u­als and work­ing fam­i­lies received $63 bil­lion in refunds in 2018. Add to this 29 state-lev­el EITC pro­grams — plus one in the Dis­trict of Colum­bia — that help eli­gi­ble work­ers off­set their tax­es and achieve greater eco­nom­ic security.
Yet, one group — young sin­gle work­ers — are exclud­ed from the fed­er­al EITC and many state pro­grams. In states where they do receive EITC ben­e­fits, the cred­it falls short.
"It's time for states to offer the same ben­e­fits to young work­ers as they do all tax­pay­ers — and we know that EITC pro­vi­sions reduce pover­ty and pro­mote oppor­tu­ni­ty," says Don Bay­lor Jr., a senior asso­ciate in the Foundation's Cen­ter for Eco­nom­ic Oppor­tu­ni­ty. ​"These invest­ments align with the Foundation's work to enhance the finan­cial capac­i­ty of young work­ers and fam­i­lies and to build sup­port sys­tems in states that allow them to achieve eco­nom­ic success."
Over the next year, the six awardees will devel­op and imple­ment effec­tive tac­tics and strate­gies to expand — or in some cas­es, cre­ate — state EITC ben­e­fits for young work­ers. The orga­ni­za­tions will also look to mobi­lize key play­ers — includ­ing law­mak­ers, employ­ers, and pri­vate and vol­un­teer tax prepa­ra­tion providers — to effect the need­ed pol­i­cy changes.
"We're eager to learn from these orga­ni­za­tions," Bay­lor Jr. says. ​"Each has a strong track record of suc­cess­ful­ly effect­ing pol­i­cy change in their states."
Learn more about how the fed­er­al EITC aids work­ing families
This post is related to: