Casey Invests in Multiyear Effort to Support Young Parents and Their Kids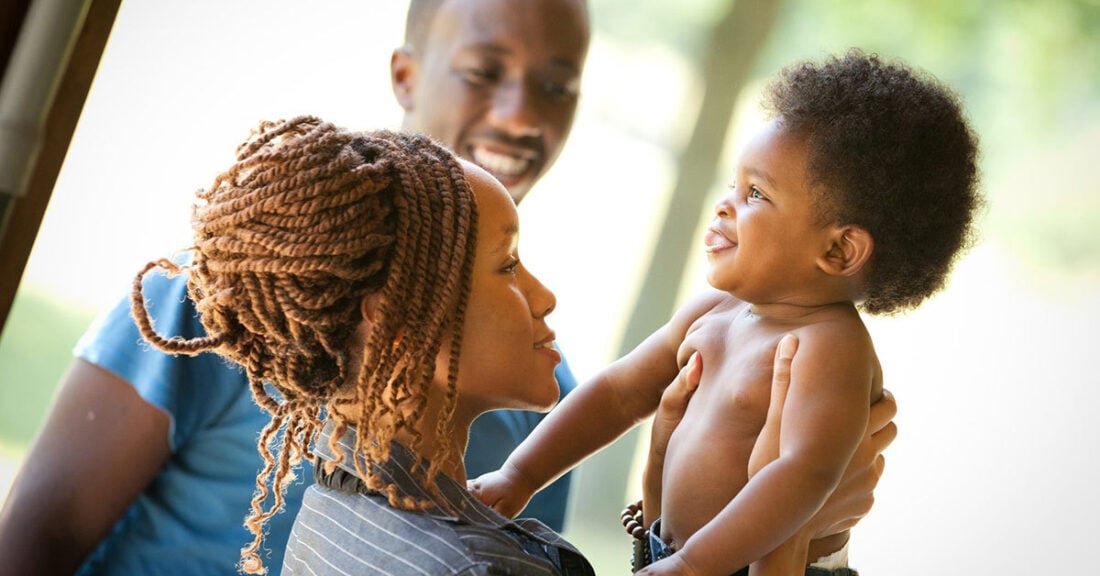 The United States is home to an estimated 4.5 million youth and young adult parents, most of whom are Black or Latino. The Annie E. Casey Foundation is working with partners in four cities — Austin, Charlotte, Miami and Santa Fe — as well as several national organizations to better support these young parents and their children.
Called Expanding Opportunities for Young Families, this multiyear effort aims to bolster the educational and economic success of young parents.
"Young people who become parents by their mid-20s often face unique challenges that make it hard to earn, learn and raise a family," says Rosa Maria Castañeda, a senior associate at the Casey Foundation who manages investments in two-generation approaches. "This effort is about understanding and addressing those challenges and helping young parents achieve the goals they have for themselves and their children."
Five Goals of Expanding Opportunities for Young Families
Expanding Opportunities for Young Families has five primary objectives:
tap into young parents' desire to succeed and help them engage in leadership roles within their communities;
help youth-serving programs better engage with and support young parents;
strengthen young parents' pathways to opportunity, including workforce training and postsecondary education;
improve access to benefits that meet basic needs, including early child care; and
expand coaching, peer support and other strategies that help young parents successfully navigate life's challenges.
The Casey Foundation and its national partners — Advocates for Youth, American Public Human Services Association Center for Law and Social Policy, Child Trends and National Crittenton — are providing technical assistance to a collaborative that is driving local efforts in each of the four participating cities. This assistance is designed to help sites strengthen their leadership and organizing efforts; identify systemic barriers; advance policy solutions; improve access to educational and skill-building opportunities; and position young parents for careers and earn family-sustaining wages. Casey is also facilitating peer-learning opportunities, which offer network members a channel for sharing best practices and promising approaches on an ongoing basis.
This post is related to: