Casey Joins Effort to Help Millions of Americans Achieve Housing Stability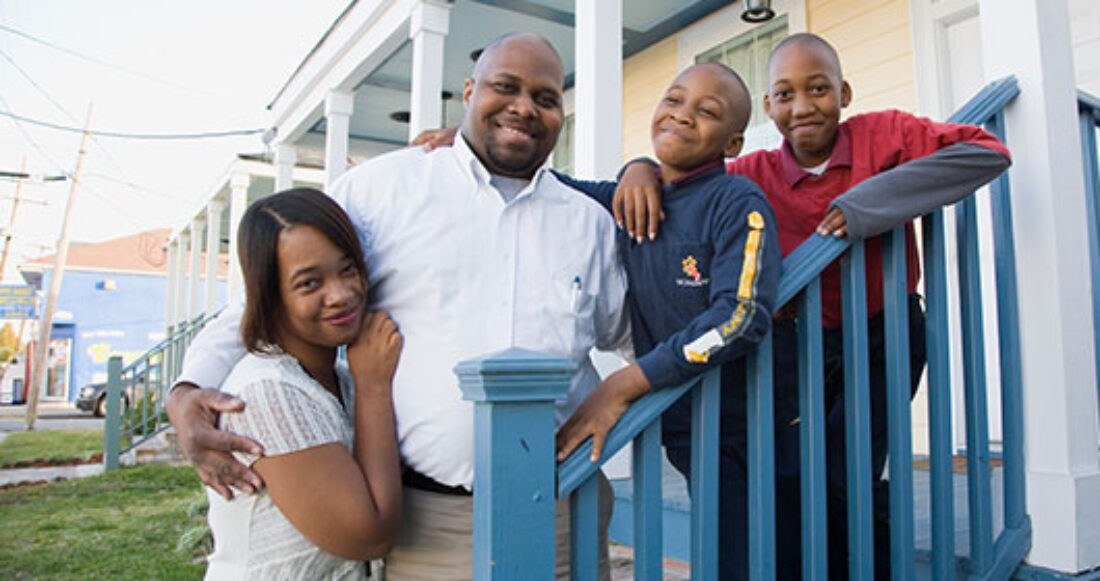 More than 12 million Americans are struggling with high rent burdens to manage or no place to call home. Yet, affordable and accessible housing plays a key role in helping both neighbors and neighborhoods thrive, according to research.
That's why the Annie E. Casey Foundation has joined Funders for Housing and Opportunity — a collaborative of nine private foundations that is working to improve lives by ensuring that families can afford safe, stable rentals in healthy communities.
These nine foundations believe that housing security is a cross-sector issue that can generate real pathways to opportunities. They also believe that cooperation is necessary for success. By joining forces, the collaborative members — which separately invested more than $65 million in domestic housing-related activities in 2017 — hope to expand their reach as well as their capacity to leverage funds and align strategies.
To this end, Funders for Housing and Opportunity is making investments — $5 million over the next three years so far — that will spark large-scale change on three fronts:
engaging in national and state-level advocacy work and resident engagement to drive policy changes at the local, state, and federal levels;
raising awareness about why housing matters and its connection to opportunity; and
supporting proven and replicable local- and state-level initiatives that expand cross-sector solutions.
"Safe, decent housing is a must on the list of things kids and families need to thrive," says Charles Rutheiser, a senior associate at the Casey Foundation and a founding member of Funders for Housing and Opportunity. "But affordable rentals are hard to come by — especially for lower-income people of color. By working together, we hope to bring greater attention and focus to the affordable rental housing crisis, and push for long-term policy solutions to ensure all Americans have a safe place to call home."
This post is related to: